'A New Crime Family Is Born': Inside 'Ray Donovan' and the New Season's Time Jump
Showbiz is brutal, but not as brutal as nearly getting whacked by the Russian mob. Ray Donovan jumps ahead almost one year with Liev Schreiber's title character returning to his old job as a Hollywood fixer—much saner than his bloody battle last season with those pesky Russkies!—and this time it'll be a family enterprise. Brothers Bunchy (Dash Mihok) and Daryll (Pooch Hall) are now Ray's trusty assistants, and they'll be plenty busy with their new client, Samantha Winslow (Oscar winner Susan Sarandon), a Roger Ailes–type megamogul facing a major crisis.
"Samantha has a couple of fixers of her own, and she's been outed in the media for misusing them," executive producer David Hollander says. "Keeping these fixers on the payroll would look bad for her, so she lets them go…but they know too much. She'll lean on Ray to help handle the problem."
See Also
Production on Season 5 will start in 2017.
Meanwhile, Ray's shifty dad, Mickey (Jon Voight), has wormed his way into the Donovan household. "Nobody's throwing him out," Hollander says. "Nor is anybody giving him the keys to the car." Daughter Bridget (Kerris Dorsey) is off to NYU and son Conor (Devon Bagby) is in military school, leaving Ray's wife, Abby (Paula Malcomson), with an empty nest. Still, the future looks bright. "Sure, there's residual fear that Ray's work could have led to the family getting killed by Russians, but there's also some hubris," Hollander says. "No Donovan was lost, so there's a sense of power and untouchability. A new crime family is born."
Ray Donovan, Sunday, August 6, 9/8c, Showtime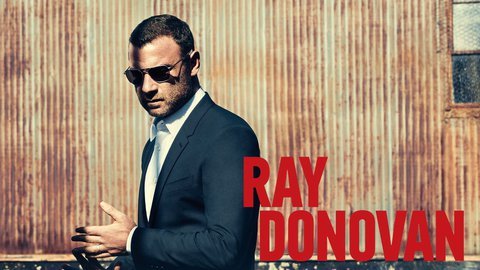 Powered by