'Grey's Anatomy' Season 20 Cast: Who Is Returning, Plus Ellen Pompeo Update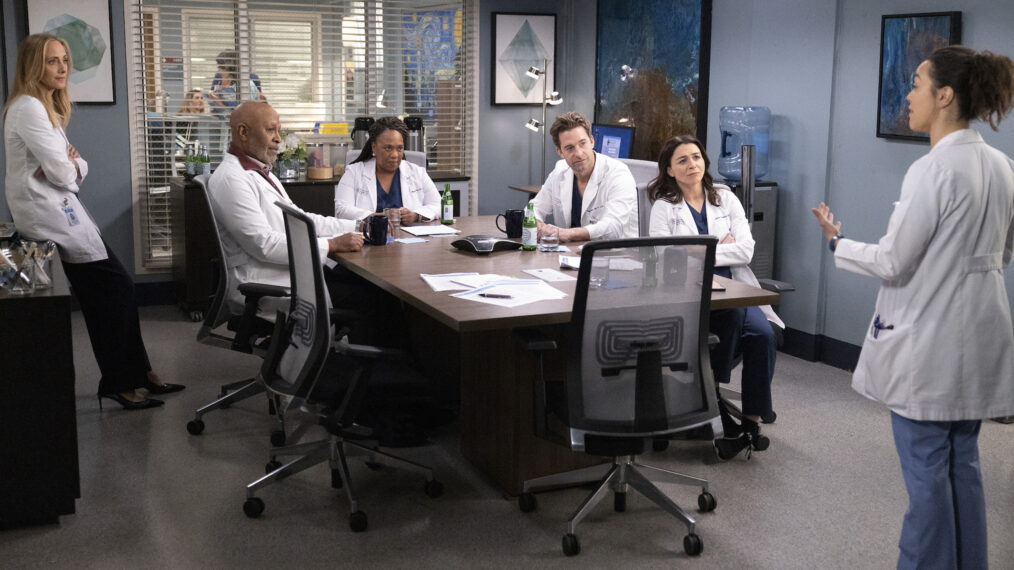 As Season 19 came to an end Thursday (May 18) night, ABC has confirmed that Grey's Anatomy will return for a landmark 20th season, and several longtime cast members are sticking around.
While cast contract negotiations often extend into the summer, Deadline reports that this time around, deals were settled relatively quickly, with all the fan favorites set to return as series regulars for Season 20.
That includes James Pickens Jr. as Richard and Chandra Wilson as Bailey, the only two remaining cast members who have been with the medical drama since the very start. Kevin McKidd, who joined the show in Season 5, will return as Owen. And Kim Raver, who first appeared in Season 6 and returned in Season 14 after a five-year break, will be back as Teddy.
In addition, Camilla Luddington, a cast member since Season 9, will return as Jo, and Caterina Scorsone, who has been a regular since Season 10, will be back as Amelia.
The confirmation of the Season 20 cast comes after the game-changing 19th season, which saw several longtime series regulars exit the show, including lead star Ellen Pompeo, as well as Kelly McCreary and showrunner Krista Vernoff.
In Thursday's two-part Season 19 finale, Pompeo and McCreary returned as Meredith and Maggie, respectively, to reunite with their on-again/off-again lovers. Maggie and Winston (Anthony Hill) hooked up but decided to remain "married but apart," while Meredith and Nick (Scott Speedman) finally had a heart-to-heart and hinted at a possible future together in Boston.
Whether Pompeo will appear in Season 20 remains to be seen, but the Golden Globe-nominated actress has left the door open for future cameos. She still serves as the show's executive producer and narrator.
Season 19 also saw the introduction of five new cast members, Harry Shum Jr., Adelaide Kane, Alexis Floyd, Niko Terho, and Midori Francis. All are expected to return for Season 20, though Deadline reports that their options have not yet been picked up.
With the recent cast exits, many fans have speculated whether Season 20 will be the show's last. But the series creator Shonda Rhimes has hinted at many more seasons to come, so long as fans want it.
"I might be a very old lady by the time we reach its last season because it doesn't seem to be stopping, which is wonderful, and I feel the world really belongs to the fans, and the fans have been really clear about what they want," Rhimes recently told Deadline.
"It's such an amazing show, and it's doing so well as it's moving forward," she continued. "I'm going to leave it alone and see where it goes, and we're going to stay a show as long as everybody wants to be there and as long as the fans want to be there."
Grey's Anatomy, Season 20, TBA, ABC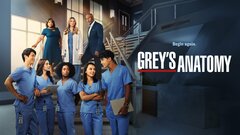 Powered by