Chuck Barris
Producer • Game Show Host
Birth Date:
June 3, 1929
Death Date:
March 21, 2017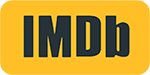 Once lambasted by critics, who dubbed him the King of Schlock, the Baron of Bad Taste and the Ayatollah of Trasherola, television producer and game show personality Chuck Barris hammed it up as host of one of the 1970's most ridiculed programs, "The Gong Show" (ABC, 1976-1980). Operating on the basic idea that anyone will do anything to get on television -- even humiliate themselves before millions -- Barris developed a series of infamous shows where people from all walks of life did just that. Prior to his stint as emcee on "The Gong Show," Barris created "The Dating Game" (ABC, 1965-1986) and "The Newlywed Game" (ABC, 1966-1974), both of which changed the game show format, while acknowledging for perhaps the first time on television that couples actually had sex. Despite routine savaging at the hands of critics, Barris' creations netted him millions and at least a dubious celebrity. In 1984, after he had left the airwaves, Barris published an autobiography claiming he moonlighted as a CIA hit man, leading to questions about his sanity. But the book also spawned a film adaptation, "Confessions of a Dangerous Mind" (2002), which took semi-seriously his claim that he used his "Dating Game" chaperoning duties as cover to assassinate communist spies. Regardless of what one thought of Barris -- many felt he catered to the lowest common denominator -- there was no denying the indelible mark he left on television, even if it did sometimes land below the belt. His death on March 21, 2017 at the age of 87 was met with fond remembrances of his gleeful TV excess as well as more sober reflections on his role in popular culture.
Born June 3, 1929 in Philadelphia, PA, Barris was -- according to his not-exactly-trustworthy autobiographies -- the son of a dentist with seven younger sisters. After his father died of a stroke, leaving the family nothing, Barris graduated from Drexel Institute of Technology in 1953. He tried various jobs with varying degrees of success: TelePrompTer salesman, fight promoter, book salesman, a page at NBC and a standards-and-practices man at ABC. In fact, Barris was hired by ABC to sit on the set of "American Bandstand" (ABC, 1952-1989) and scrutinize host Dick Clark, who was under scrutiny during the infamous quiz show payola scandals. Bored silly, Barris kept extensive notes on the minutiae of the show, which he embellished with jokes and asides. Thanks in part to Barris' hefty 500-page stack of notes, Clark managed to avoid lasting trouble and the two became lifelong friends. Despite helping Clark, Barris landed in his own hot water. Prior to working for ABC, Barris wrote the future oldies radio standard "Palisades Park" for Freddy "Boom Boom" Cannon, who appeared multiple times on "American Bandstand." Uncomfortable with Cannon's many bookings, the network reassigned Barris to its nascent daytime television department.
After Barris failed to launch his first game show, "People Poker," Barris struck out on his own and scraped together $20,000 from his mother's wealthy new husband, which he used to develop "The Dating Game." ABC agreed to produce a pilot episode, but neglected to put the show on the schedule, effectively killing it. A few months later, however, two ABC game shows were in the ratings gutter, sending the network suits scrambling for replacements. "The Dating Game" was born again. Its premise was simple: a bachelorette would ask leading questions of three eligible bachelors -- none of whom she could see -- with the prize being a night out on the town. Almost from the start, the show ran into serious trouble when the questions and answers between the contestants became more than a little racy. The suggestive language presented Barris with a significant problem. His solution was a stroke of genius: Barris hired an actor in a dark suit to impersonate an FBI agent on set and sternly warn the contestants, as well as host Jim Lange, about violating broadcast laws.
The show proved to be such a hit that in 1966, the network decided to move "The Dating Game" to primetime. They also allowed Barris to develop another game show, "The Newlywed Game," a variation on a theme that focused on newly-married couples being asked wink-wink-nudge-nudge questions by toothy host Bob Eubanks. Again, the show operated on a simple premise: both the husbands and the wives would be asked questions about their relationship, more often than not about "making whoopee," the show's smirking euphemism for intercourse. The spouse had to guess their partner's answer, which was handwritten on cards, which were displayed after hearing the correct answer. The prize for the winners was intentionally skimpy, such as a washer and dryer, a refrigerator or furniture. Barris later described his reason: "[P]ut a yacht up there and you've got an entirely new show. The fun will turn to violence. What you'll have is 'The Death Game.'" Of course, the critics claimed both shows pandered to the lowest common denominator. "I don't even know what the lowest common denominator is," Barris later quipped. But audiences ate it up, turning what could easily have been forgotten daytime fare into primetime ratings winners.
With two hit game shows on his hands, suddenly Barris realized he could do no wrong. The network gave Barris carte blanche, allowing him to pitch a string of shows. There was "Newlywed" variant, "The Family Game" (ABC 1967), "Dream Girl of 1967" (ABC 1966-67), "How's Your Mother-in-Law?"(ABC 1967-68) and the impressively meta concept of "The Game Game" (ABC 1969). All of them died quick deaths. They also failed to slow down the Chuck Barris machine. At its peak, Barris Industries was putting an unprecedented 27 half-hours of programming onto television every week. Despite his widespread dominance of the market, it was only a matter on time until Barris would see most of his shows fall away. And so they did, one by one, until "The Newlywed Game" ended its initial run in 1974. By the mid-1970s, Barris had one show left - "The New Treasure Hunt" (Syndicated, 1973-77), a revival of the 1950s game show, "Treasure Hunt" (1956-59). Meanwhile, he wrote his first book, You and Me Babe: A Novel, a fictionalized account of his relationship with first wife, Lyn Levy. The book was a surprising New York Times best seller.
By 1976, Barris had his television career back on track with "The Gong Show." Conceived as a spoof of old-time variety and talent shows like "Ted Mack and The Original Amateur Hour" (NBC-ABC, 1948-1970), the show brought in acts with negligible talent and consisted of a row of B-list celebrity judges like Jamie Farr, Jaye P. Morgan, Phyllis Diller and Scatman Crothers. When an act became completely unbearable - as they often did - the judges would cut them short with a ringing blow to a giant gong behind the panel. The show arguably plumbed the depths of how far contestants would go to get their 15 minutes of fame, but it also became a huge rating hit for Barris, who appeared for the first time on camera as its intentionally loopy host. The show soon put on regular running gags that have since become staples of trash-culture: overweight stagehand "Gene, Gene the Dancing Machine," the Unknown Comic (really Murray Langston, who told 40-year-old jokes with a paper bag over his head) and Father Ed, spouting King James Bible-style advice. One infamous sketch - clearly designed to thumb the show's collective noses at censors - depicted two young women in tight-fitting shorts sitting on stage suggestively licking popsicles.
But the show's real star was Barris himself, who squinted at the camera while wearing goofy hats, regularly hitting catchphrases (echoed by the audience) and strumming along on an unplugged Gibson Les Paul during the acts. The show became wilder and more outrageous as the years went on, and received its share of trouble with critics. Meanwhile, Barris created "The Chuck Barris Rah-Rah Show" (NBC, 1977-78) and "The $1.98 Beauty Show (syndicated, 1978-1980). "$1.98" was Barris' way of mocking beauty pageants. Hosted by Rip Taylor, the show featured a string of beauty contestants who paraded themselves before a row of judges, including the ever-present Jaye P. Morgan. The winner received a cheap plastic crown, a bouquet of rotting carrots and $1.98 in cash. Without irony, Barris declared the show to be one of his favorites. By 1980, however, "The Gong Show" had lost steam and "The Gong Show Movie" (1980) laid an egg at the box office. Barris married Robin Altman in 1980, scaled back his production company and spent the rest of his days away from television while enjoying the millions he made in syndication.
In 1984, Confessions of a Dangerous Mind, Barris' so-called unauthorized autobiography, was released and piled new layers of tall tales onto the Barris story. According to the book, Barris was a hit man for the CIA. Operating under the nom de guerre "Sonny Sixkiller," Barris used his various business trips to assassinate agency targets, racking up 33 kills during his tenure. Despite their preposterous nature, the yarns made for fantastic fiction. Almost two decades later, first time director George Clooney adapted the book into "Confessions of a Dangerous Mind" (2002), starring Sam Rockwell as Barris and Clooney as his agency handler. Interestingly, Barris' 1993 memoir, The Game Show King: A Confession, made no mention of his alleged CIA adventures. When pressed on the matter, Barris would "neither confirm or deny" that any of it ever happened. Barris' final book, Della: A Memoir of My Daughter (2010), was an uncharacteristically serious memoir about his only child, Della Barris, who died of a drug and alcohol overdose in 1998 at the age of 36. Although his hit shows were occasionally revived over the years, Barris remained out of the entertainment business for the remainder of his life. Chuck Barris died of natural causes at his home in Palisades, New York on March 21, 2017. He was 87 years old.
Credits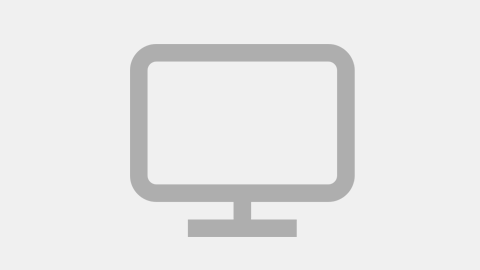 Confessions of a Dangerous Mind
Self
Movie
2002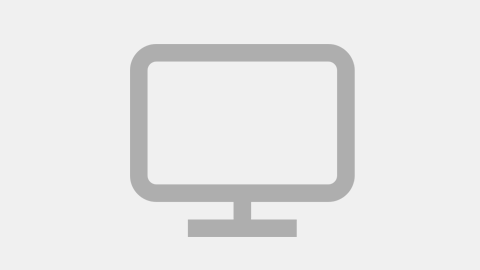 Confessions of a Dangerous Mind
Writer (Book)
Movie
2002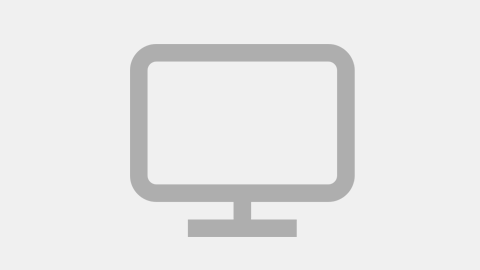 The Gong Show Movie
Director
Movie
1980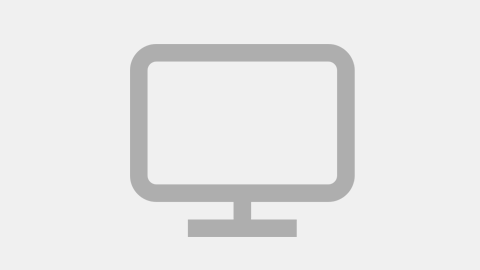 The Gong Show Movie
Screenwriter
Movie
1980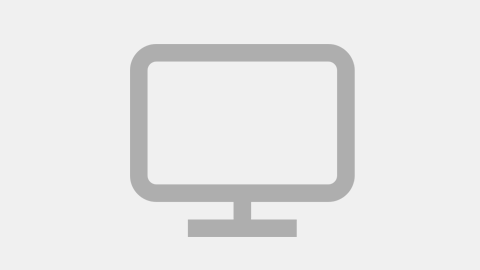 Movie
1980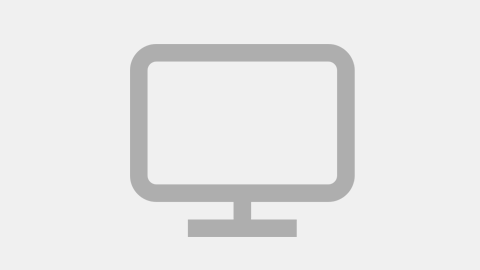 Show
1976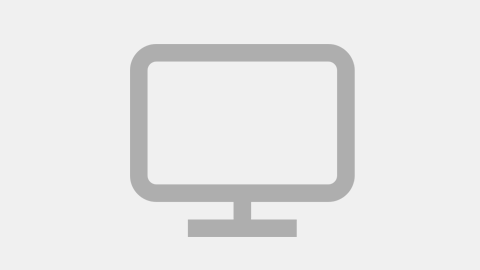 Show
1974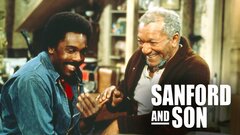 Sanford & Son
Stream
Guest Star
Series
1972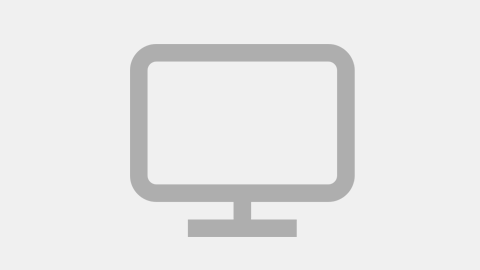 The Game Game
Executive Producer
Show
1969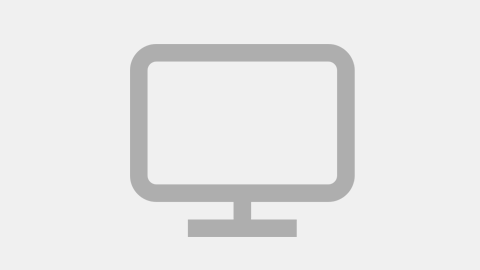 How's Your Mother-in-Law?
Producer
Show
1967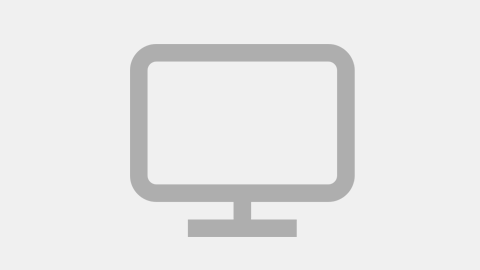 Dream Girl of '67
Executive Producer
Show
1966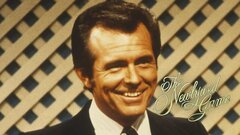 The Newlywed Game
Executive Producer
Game Show
1966
News about


Chuck Barris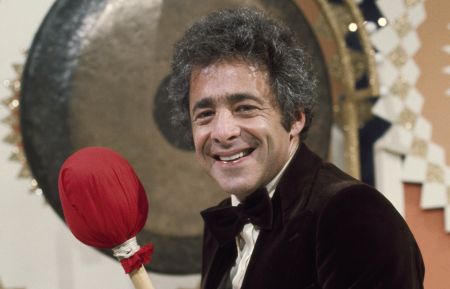 'Gong Show' Creator Chuck Barris Dead at 87