11 Things You Might've Missed in the 'Westworld' Season 3 Trailer (PHOTOS)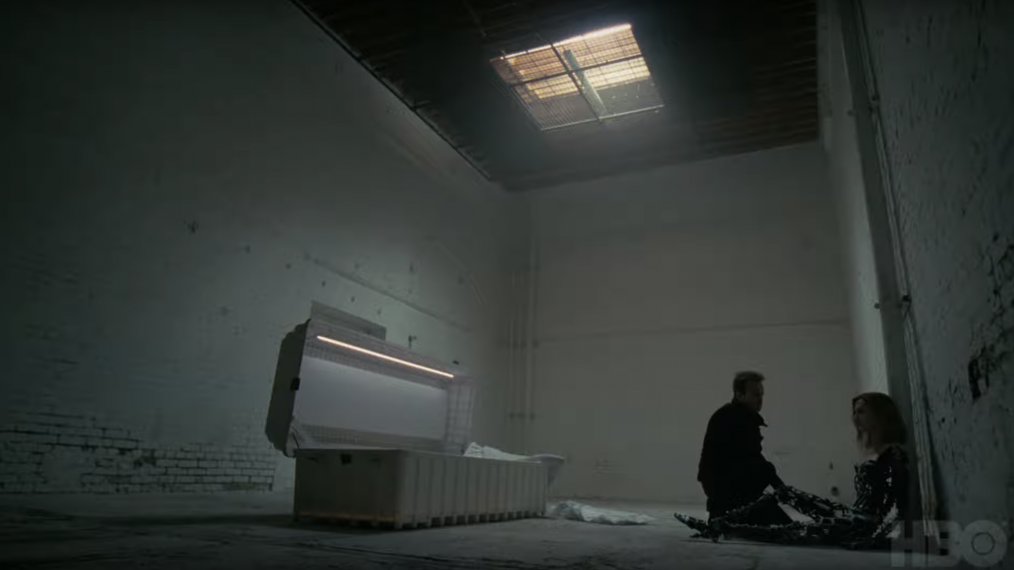 "The real gods are coming," Dolores (Evan Rachel Wood) says in the new trailer for Westworld Season 3, "and they're very angry."
So it certainly seems in the new, nearly three-minute long teaser for the show's third season. The vengeful Ms. Abernathy is coming for the one thing she was never allowed to experience as a host inside the park: the real world. And needless to say, she's barreling down on all of humankind with a ferocious thirst for revenge.
See Also
We break down what we've already learned, from trailers and key art to new and returning stars.
The trailer features plenty of explosions, snippets of fight scenes and even a mysterious dental altercation. Click through the gallery above for our analysis of what's going on, and what it all might mean.
Westworld, Season 3 Premiere,t Sunday, March 15, 9/8c, HBO