9 Memorable 'The 100' Moments Ahead of the Season 5 Premiere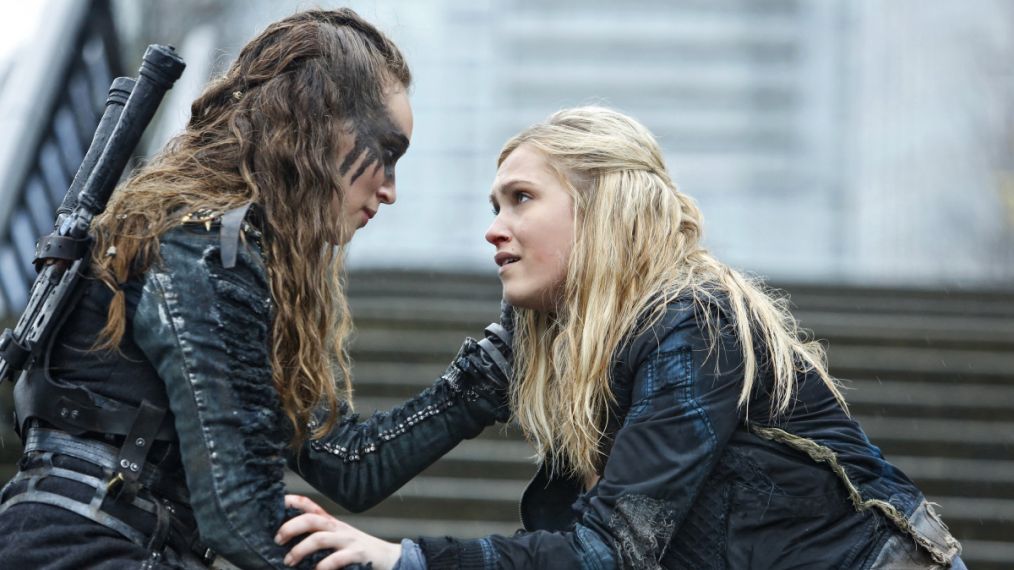 The CW's post-apocalyptic hit series The 100 is returning for Season 5, so now is a perfect time for fans to brush up on the last four seasons.
The new season will pick back up six years after the end of Season 4, with Clarke and fellow nightblood Madi struggling to survive on the last patch of livable earth after the radiation wave hit.
With new enemies threatening to take over the "oasis" and the return of the Clarke's people from the Ark and the bunker, this new season promises to answer the many questions posed last season. It's also sure to present new and exciting challenges for all our favorite characters.
Click through the gallery above to see the most memorable moments over the first four seasons.
The 100, Season 5 Premiere, Tuesday, April 24, 9/8c, The CW