'Survivor: Game Changers' Castaways and Tribes Revealed (PHOTOS)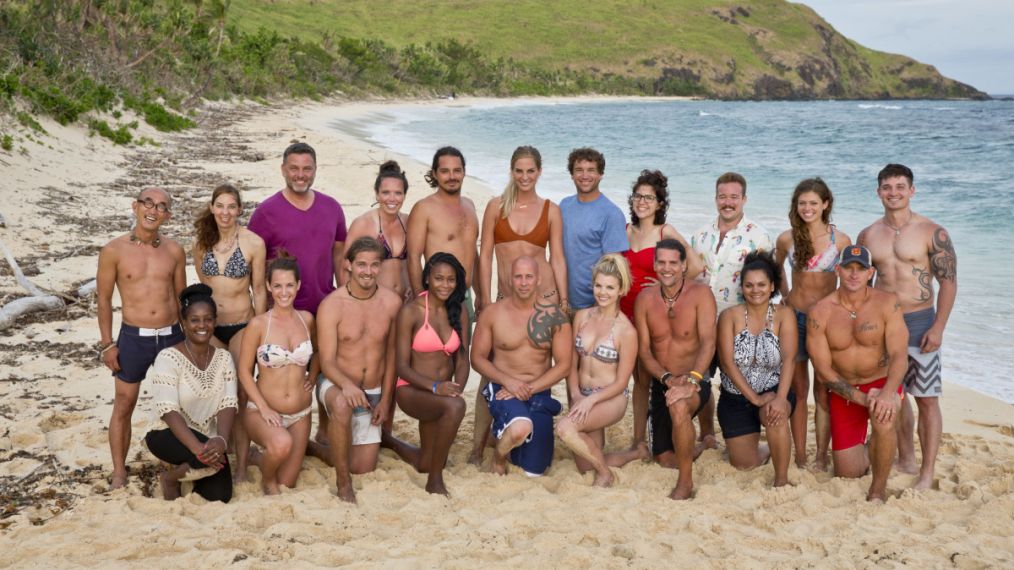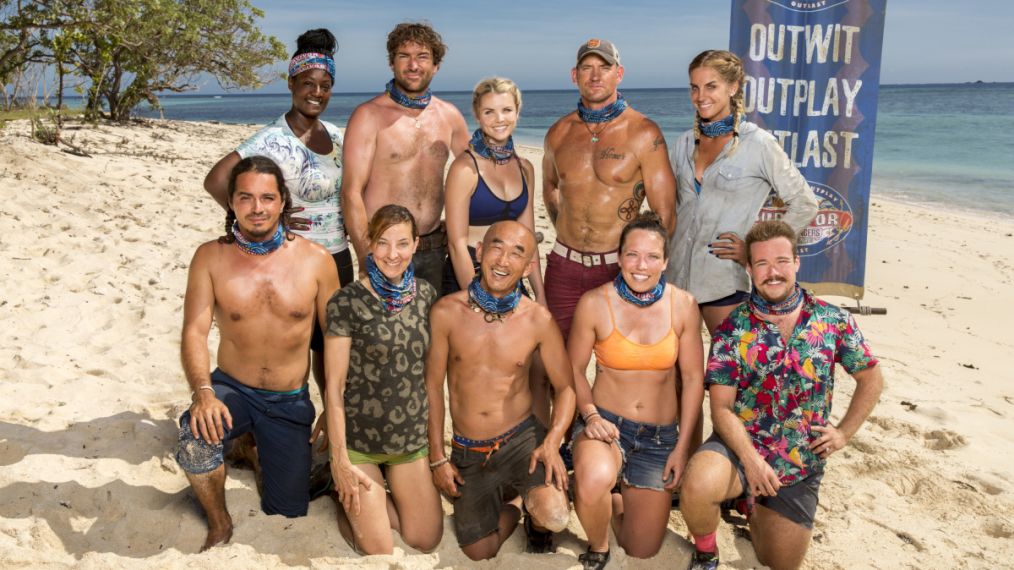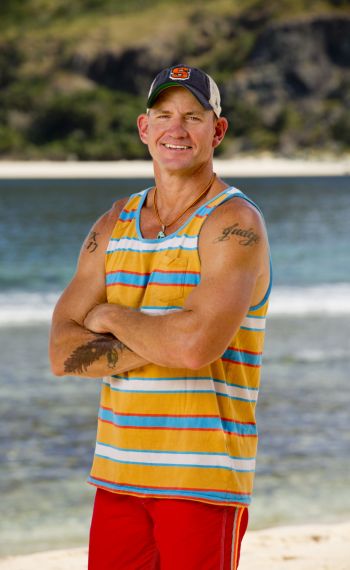 Reality-show royalty Survivor will return for its 34th season on Wednesday, March 8th with an installment titled "Game Changers." The season premiere marks the 500th episode of the CBS series.
"Game Changers" will feature 20 returning contestants who "helped evolve the game even further by launching an accelerated level of competition and proven willingness to risk it all in order to become the Sole Survivor," the network said in a statement. Some of the returning favorites include Michaela Bradshaw (Millennials vs. Gen X), Malcolm Freberg (Philippines and Caramoan), and two-time champion Sandra Diaz-Twine (Pearl Islands and Heroes vs. Villains).
See Also
Lady Gaga is set to appear on the Season 9 premiere of RuPaul's Drag Race. But will her past fashions allow her to stay or will she be forced to sashay away?
Who will take home the title of Sole Survivor? Let us know who you're rooting for in the comments section below.
Survivor: Game Changers, Season premiere, Wednesday, March 8, 8/7c, CBS