Met Gala 2017: TV Stars Hit the Red Carpet (PHOTOS)
Getty Images
Neilson Barnard/Getty Images
Neilson Barnard/Getty Images
Neilson Barnard/Getty Images
Dia Dipasupil/Getty Images For Entertainment Weekly
Neilson Barnard/Getty Images
Neilson Barnard/Getty Images
Neilson Barnard/Getty Images
Dimitrios Kambouris/Getty Images
Dimitrios Kambouris/Getty Images
Neilson Barnard/Getty Images
Neilson Barnard/Getty Images
Neilson Barnard/Getty Images
Dimitrios Kambouris/Getty Images
Dimitrios Kambouris/Getty Images
Neilson Barnard/Getty Images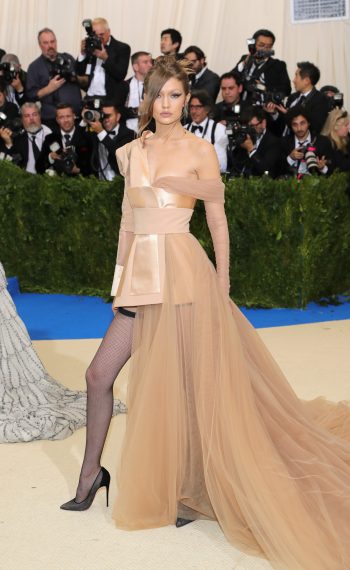 Neilson Barnard/Getty Images
Neilson Barnard/Getty Images
Neilson Barnard/Getty Images
Theo Wargo/Getty Images For US Weekly
Neilson Barnard/Getty Images
Dia Dipasupil/Getty Images For Entertainment Weekly
Dimitrios Kambouris/Getty Images
Dia Dipasupil/Getty Images For Entertainment Weekly
Neilson Barnard/Getty Images
Neilson Barnard/Getty Images
Dimitrios Kambouris/Getty Images
Neilson Barnard/Getty Images
Dimitrios Kambouris/Getty Images
Dimitrios Kambouris/Getty Images
Neilson Barnard/Getty Images
Neilson Barnard/Getty Images)
Neilson Barnard/Getty Images
Dimitrios Kambouris/Getty Images
Dimitrios Kambouris/Getty Images
Dia Dipasupil/Getty Images For Entertainment Weekly
Dimitrios Kambouris/Getty Images
Neilson Barnard/Getty Images
Dimitrios Kambouris/Getty Images
Dimitrios Kambouris/Getty Images
Theo Wargo/Getty Images For US Weekly
Dimitrios Kambouris/Getty Images
Dimitrios Kambouris/Getty Images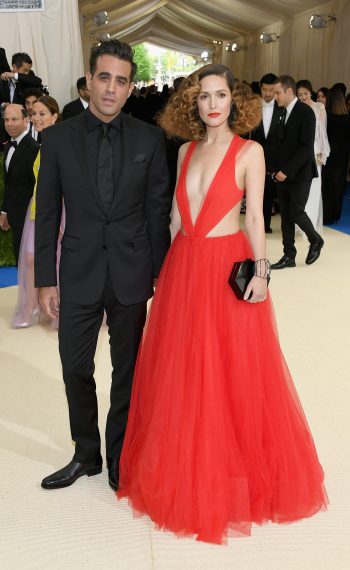 Dia Dipasupil/Getty Images For Entertainment Weekly
Neilson Barnard/Getty Images
Dimitrios Kambouris/Getty Images
Dimitrios Kambouris/Getty Images
Neilson Barnard/Getty Images
Dimitrios Kambouris/Getty Images
Dia Dipasupil/Getty Images For Entertainment Weekly
Theo Wargo/Getty Images For US Weekly
Dimitrios Kambouris/Getty Images
Neilson Barnard/Getty Images
Quantico's Priyanka Chopra, Girls star and creator Lena Dunham, and Keeping Up With the Kardashian's Kylie Jenner were just some of the television stars who turned up and showed out for the "Rei Kawakubo/Comme des Garcons: Art Of The In-Between" Costume Institute Gala at Metropolitan Museum of Art on May 1, 2017, in New York City.
Click through the gallery above to see the night's best looks.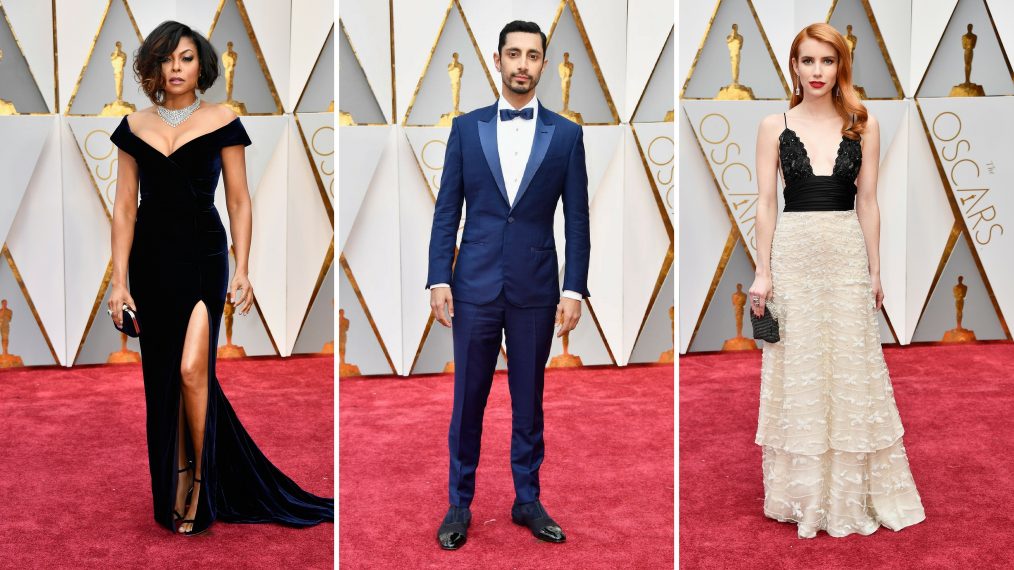 Who will be the best dress stars at the Academy Awards?