Best Lines of the Week (November 11-17): 'I'd Recognize Those Abs Anywhere'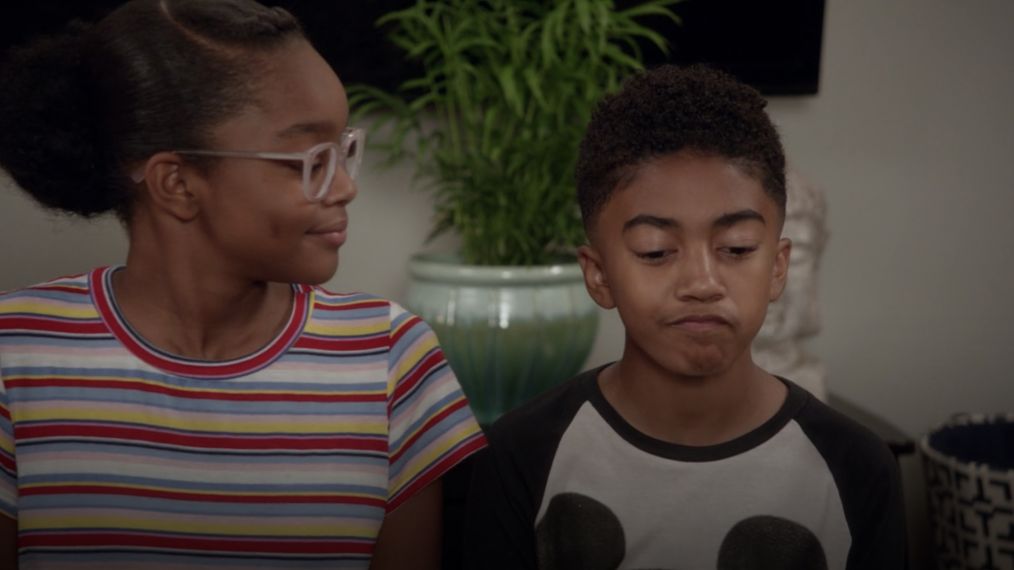 With a special tribute to Prince on the 100th episode of Black-ish and an intense demon attack on The Good Place, this week was full of dramatic lines.
Click through the gallery above to see our favorite lines of the week!
See Also
Ugh, the nostalgia — Hilarie Burton, Tyler Hilton, Danneel Ackles, and more back together!