What's Worth Watching: 'Better Call Saul', a Robert Mapplethorpe documentary, North Carolina vs. Villanova and more for Monday, April 4
Better Call Saul (10/9c, AMC): The slow burn continues on the Breaking Bad prequel as Jimmy/future Saul (Bob Odenkirk) and Kim (Rhea Seehorn) make more moves to set up shop together, though not without significant challenges that, as usual, hit close to home. The fun in this series is in watching Jimmy continue to go down the wrong path of bending the law to his purposes, but for reasons we can't help but empathize with and cheer him on.
Mapplethorpe: Look at the Pictures (9/8c, HBO): Think of this as an American Masters subject you're not likely to see analyzed in this sort of graphic detail on PBS. Directors Fenton Bailey and Randy Barbato (The Eyes of Tammy Faye) use the sexually provocative art of photographer Robert Mapplethorpe as a framework to tell the life story of a visionary who courted controversy, even after his death from AIDS, with his unflinching images.
NCAA Basketball Championship (9/8c, TBS): If you're looking for the match-up between North Carolina and Villanova in its traditional home on CBS, look again. For the first time, the championship game will be presented exclusively on cable. A sign of TV's ever-changing times.
Inside Monday TV: Justifiable buzz surrounding Cartoon Network's resurrection of its iconic The Powerpuff Girls with back-to-back episodes (6/5c). For two weeks, Blossom, Bubbles and Buttercup will take on all comers Monday through Friday, and starting April 21, new episodes will air Thursdays at 6/5c. … One of Britain's quirkiest comedies, Detectorists, returns for a second season on streaming service Acorn TV, starring Mackenzie Crook and Toby Jones as metal-detecting mavens who are now focusing their odd obsession on the site of a WWII plane crash. … Now that ABC's Dancing With the Stars (8/7c) has spared us any more exposure to Geraldo Rivera's non-moves, can they please put Mischa Barton out of her obvious misery? The dances this week will reflect the contestants' most memorable year, which for this year's Super Bowl MVP Von Miller must have really been an easy choice.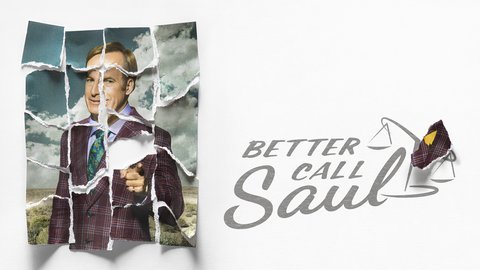 Powered by