'Game of Thrones' Co-Creator Says 'There is Not a Weak Episode' in Season 6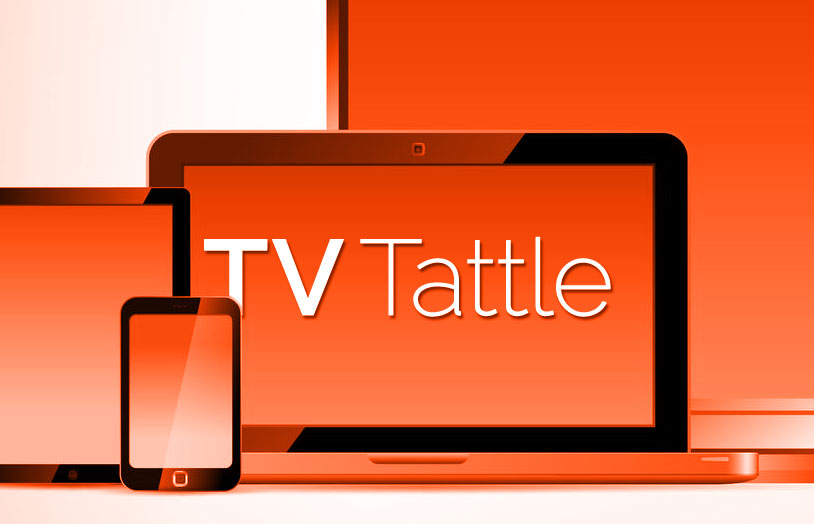 "We're always reluctant to say it's 'the best season yet,'" says David Benioff, "because so much of that is in the eyes of the beholder. And (co-creator) Dan (Weiss) and I are so close to it that it's impossible to be unbiased. But that's my sense – watching them all together now, this is the best one we've done. It's also the one I'm proudest of, because it was the hardest."
X-Men alum Lucas Till, 25, will play the younger version of the action-adventure hero made famous in the '80s by Richard Dean Anderson.
On March 21, 2006, on the same day Twitter was born, Bravo and Andy Cohen premiered The Real Housewives of Orange County, the first in a franchise that would spawn numerous spinoffs and a late-night talk show.
The April 3 ending to Season 6 will run 90 minutes.
Dustin Lance Black's miniseries on the gay rights movement has cast Pearce as Cleve Jones, Harvey Milk's friend, who was played by Emile Hirsch in Black's film Milk. Parker will play women's rights leader Roma Guy, and Griffiths will play her wife.
Sanders drops by Jimmy Kimmel Live on Tuesday. Clinton visits Thursday.
At the April 3 event, Parton will also be honored for NBC's Dolly Parton's Coat of Many Colors.
This will be the second year in a row that the CBS daytime talk show will have the nomination exclusive.
Says Capaldi: "There will be a new companion, along any minute," said Capaldi, "which I'm very excited about, 'cause obviously I know who that is and we've been doing a bit of work together already and it's very exciting. Because it's a very different sort of take on it." PLUS: Doctor Who is heading back to Amazon Prime.
The Selma director's The Battle Of Versailles will be based on the book of the same name by Pulitzer-winning Washington Post fashion critic Robin Givhan.
As Lynette Rice explains, there's "a troubling trend on the small screen – the short life span of lesbian characters." PLUS: The 100 boss breaks his silence on Lexa's death.
"I kind of felt like in 2016, to be cis and playing the role of a trans character, it felt inappropriate to me," the Idol alum tells Idolator. "In the '70s, it was different. But nowadays we have such an amazing conversation that's started about trans and gender in this world. I think casting Laverne [Cox] was so brilliant. It's so appropriate, you know what I mean?"
The freshman comedy will switch timeslots with Bob's Burgers, moving to 7:30 pm on Sundays.
Rillington Place will tell the true story of murderer John Christie, who killed at least eight women.
The Season 9 champion was charged Saturday with unlawful restraint and assault causing bodily injury to a family member.
According to AGT boss Jason Raff, the Season 6 semi-finalist Tim "The Kinetic King" Fort has passed away. Fort died last week at age 51.