YouTube Drops Paywall — 'Cobra Kai' & More Originals to Stream Free With Ads
Amanda Edwards/Getty Images
YouTube said Thursday it is making its original series and specials free with ads — a change from its former pay-subscription model.
"YouTube's audience of 2 billion logged-in monthly users will have the opportunity to enjoy new YouTube original series and specials released after Sept. 24, 2019 for free with ads," a press release said. "YouTube's subscription service, YouTube Premium, will continue to offer ad-free access to all YouTube Originals with all episodes available to them at once to binge."
The streaming service is the home to The Karate Kid follow-up series Cobra Kai, starring Ralph Macchio and William Zabka.
Season 1 of the action dramedy is now streaming for free with ads. Season 2 will begin streaming weekly episodes for free on September 11.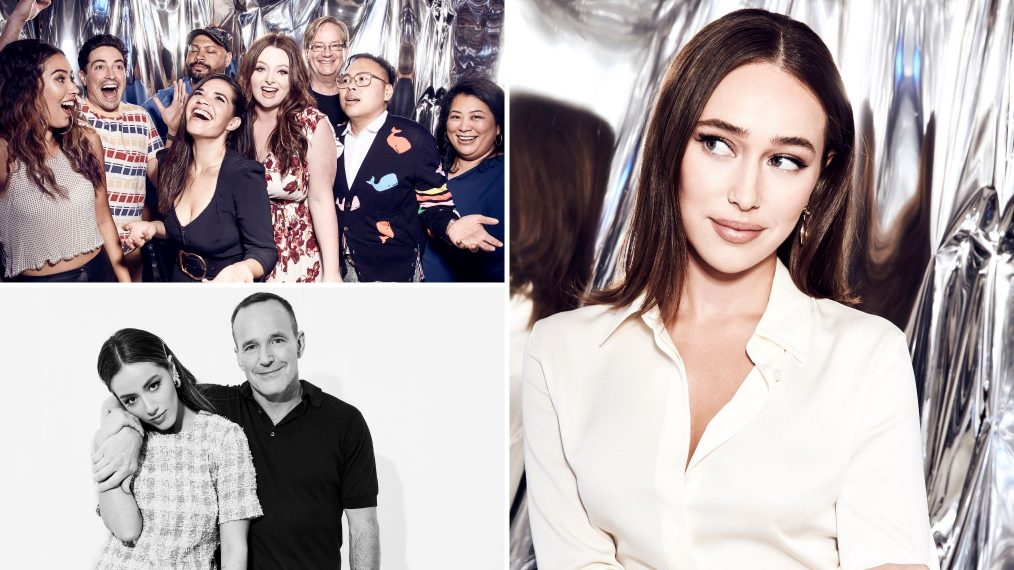 Plus, see the casts of 'Pennyworth,' 'Agents of S.H.I.E.L.D.,' 'Evil,' and more getting in on the fun in San Diego!
Season 3 is to begin filming soon.
YouTube also announced The Gift: The Journey of Johnny Cash will debut on October 8.
By Karen Butler
Originally published in UPI Entertainment News.