Amazon's First Live TV Show Premieres Today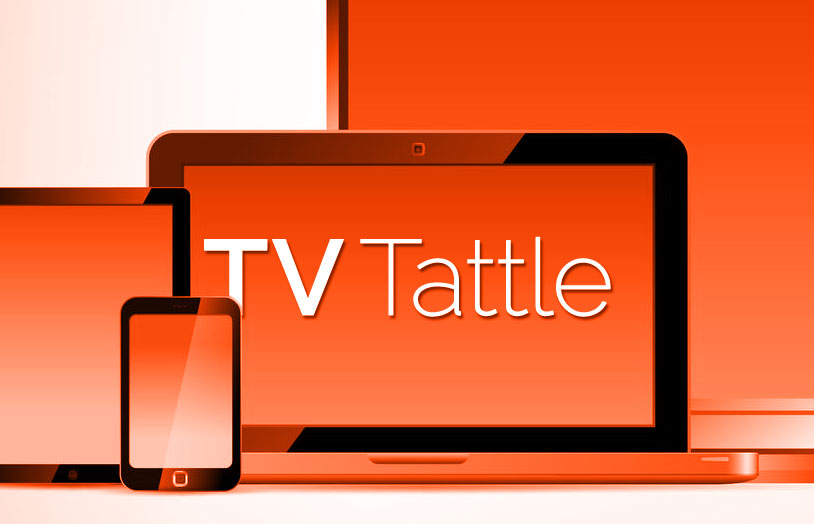 Amazon is getting into the live TV business with fashion and beauty talk show Style Code Live, which premieres today and runs Monday through Friday. The show, free to all viewers, will be hosted by TRL alum Lyndsey Rodrigues, GMA alum Rachel Smith and Big Brother vet Frankie Grande.
"And we own four of them," the CBS boss said at this morning's Deutsche Bank Media, Internet & Telecom Conference.
"Come on bro," Schumer tweeted, adding: "There is nothing wrong with 'complicated' women Chris Harrison. You treated it like something she should fight." Harrison and Schumer later resolved their differences via Twitter.
Retired NFL QB Doug Flutie will join Pittsburgh Steelers wide receiver Antonio Brown and Denver Broncos Super Bowl MVP Von Miller in what an NFL spokesman is calling "Dancing w/ NFL Stars." Also dancing are Donald Trump's ex-wife Marla Maples, Boyz II Men singer Wanya Morris, UFC fighter Paige VanZant, Facts of Life alum Kim Fields, America's Next Top Model winner Nyle DiMarco and Good Morning America's Ginger Zee. PLUS: Edyta Sliwinska is back, dancing with Geraldo.
About half that award has to be paid by Andrews' stalker, who doesn't have that kind of money. Marriott, meanwhile, is on the hook for $27 million, which will likely be whittled down to $20 million to stop the appeals process, according to TMZ, which explains how Andrews ends up with just $6 million.
The NY Times reports of what could've been a historic debate: "The Trump campaign was initially very interested, according to Fox officials, and the Sanders campaign was on board. But before the debate could be announced, the Trump campaign pulled out, citing scheduling conflicts."
Shore will take over as showrunner of the Amazon pilot from House creator David Shore and Bryan Cranston.
The Loni Love-hosted game show based on Ellen DeGeneres' popular segment already filmed 65 episodes, but CNN has scrapped them as it tries to figure out what to do about its sister network.
The just-retired QB has made a fortune as a pitchman.
Here's your first look at Jon Bernthal as the Marvel anti-hero.
The defense attorney is publishing a collection of essays about the criminal justice system.
Creator Jennie Snyder Urman takes us inside that key scene.
The late Mob Wives star's family unveiled the mural in a special ceremony on Staten Island on Sunday.
In honor of the series finale, Jimmy Kimmel got Legend to mock the PBS show's whiteness. PLUS: Laura Carmichael and Michael Fox are dating in real life.
A prop of his head was featured on this week's episode.
"It's not normal. It's exaggerated. It's more vicious," says the Breaking Bad actor who surfaced on last night's episode. PLUS: Michael Mando talks about this week's episode, and Saul meets Curb Your Enthusiasm.
Disney XD's take on the 1987-90 cartoon premieres next year.
They'll co-star on the pilot from Seth Rogen and Evan Goldberg. PLUS: Mad Men's Kevin Rahm to co-star on Lethal Weapon, Toni Braxton movie star Lex Scott Davis joins Training Day, Michael Gaston cast on Murder in the First, and Breaking Bad's Kevin Rankin joins The Jury.
Allison Janney, Bradley Whitford, Richard Schiff, Mary McCormack and Dulé Hill will be featured in the PSA.
The Girls star spent two days hospitalized following a ruptured ovarian cyst.