'Les Miserables' Trailer: First Look at Dominic West, David Oyelowo & Lily Collins in Character (VIDEO)
MASTERPIECE on PBS
The first trailer for the upcoming, non-musical miniseries Les Miserables was posted on YouTube on Sunday.
The 90-second clip features David Oyelowo as the dogged lawman Javert, Dominic West as the redemption-seeking thief Jean Valjean, Lily Collins as the doomed Fantine, and Adeel Akhtar and Olivia Colman as the greedy innkeepers Monsieur and Madame Thenardier.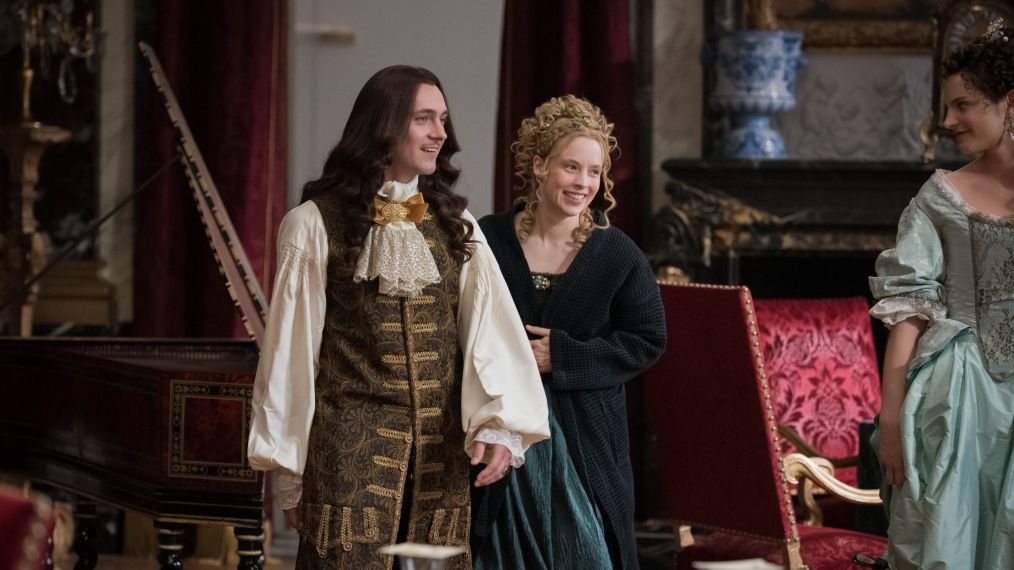 Long live the King.
Like Victor Hugo's novel of the same name, the six-part drama is set against the backdrop of 19th century Paris. The program will air on the BBC in Britain and under PBS' Masterpiece programming banner in the United States.
The premiere dates have not been announced yet.
Les Miserables was previously adapted as a long-running stage musical. Hugh Jackman, Anne Hathaway and Russell Crowe starred in a movie musical version in 2012.
By Karen Butler
Originally published in UPI Entertainment News.