Kristen Bell Shares a Sneak Peek at Hulu's 'Veronica Mars' Revival (VIDEO)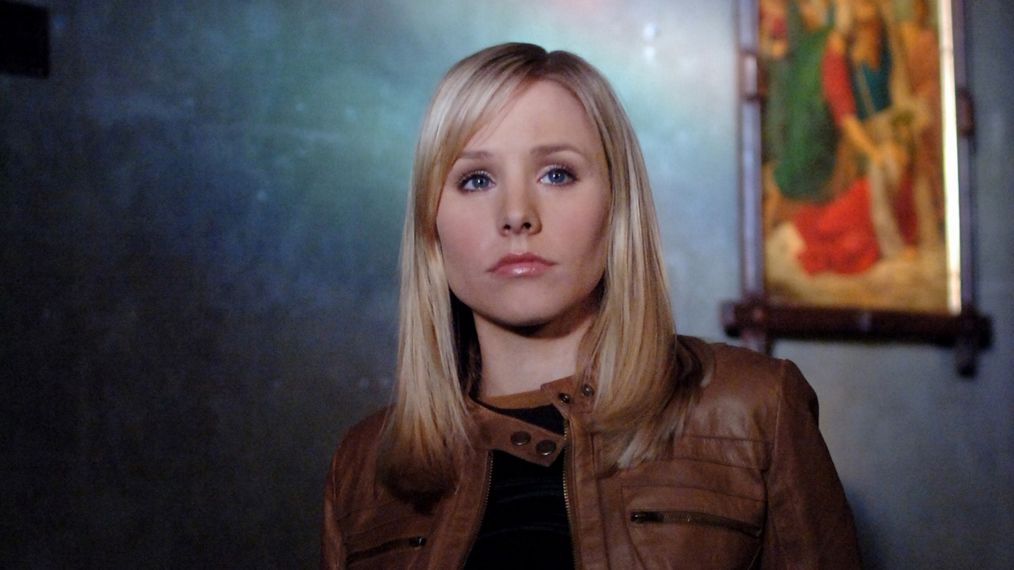 Ron P. Jaffe/Warner Bros
Kristen Bell is back in the Mars Investigations office in new behind-the-scenes videos taken from the set of Hulu's upcoming revival of Veronica Mars.
The official Instagram and Twitter accounts for Veronica Mars posted videos of Bell enjoying the office on Monday as production has started on a fourth season.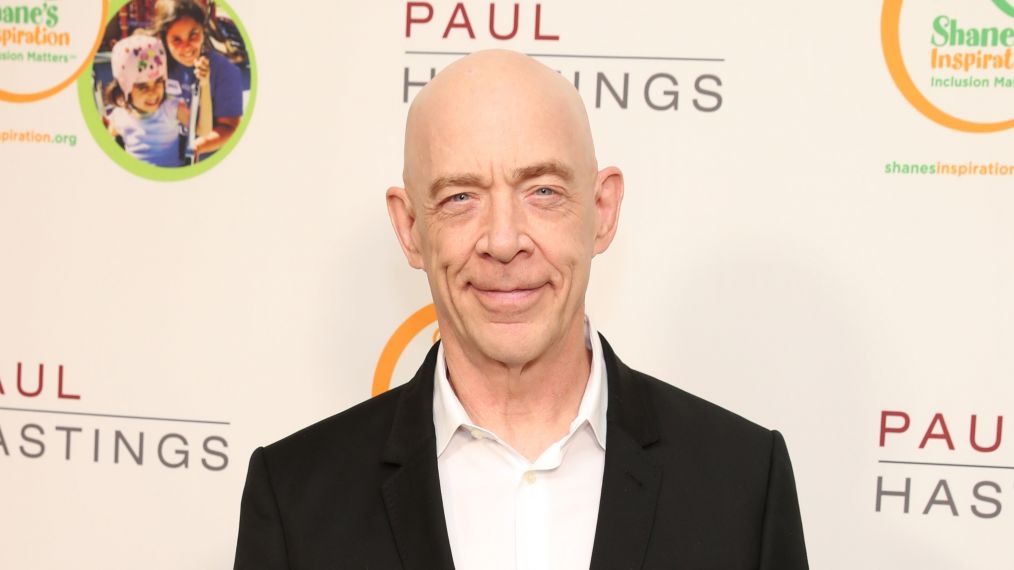 An eight-episode fourth season is coming to Hulu.
"Being in the investigation office brings up a lot of memories and nostalgia and feelings of who on earth let us do this again?" Bell said to the camera while sitting in the office on Instagram.
The Instagram account said there will be more stories in the future from the set of the mystery drama.
Bell, on Twitter, is seen sitting at her desk with a sign that reads "Veronica Mars P.I."
Your girl's back and she's on the set of the new #VeronicaMars. Investigate our new Instagram so you don't miss a single thing: https://t.co/3KQjcIkqSP pic.twitter.com/Zy1KiZCPtn

— Veronica Mars (@veronicamars) November 19, 2018
Veronica Mars, from creator Rob Thomas, aired for two seasons on UPN in 2004 before a third and final season aired on The CW. Thomas then directed a 2014 feature film funded through Kickstarter.
Thomas is returning for the revival along with series stars Jason Dohring (Logan Echolls), Percy Daggs III (Wallace Fennel), Francis Capra (Weevil) and David Starzyk (Richard Casablancas).
Production on the revived series is currently underway.
Patton Oswalt, Clifton Collins, Dawnn Lewis, Daran Norris, Enrico Colantoni, Izabela Vidovic and J.K. Simmons are also set to star.
By Wade Sheridan
Originally published in UPI Entertainment News.