New 'Doctor Who' Special Moves From Christmas to New Year's Day
BBC America
Doctor Who is getting a New Year's Day special instead of its traditional Christmas broadcast.
BBC America said it will air all of the sci-fi show's past Christmas programs Dec. 24-25, followed by a continuous run of episodes to end with the new holiday adventure on Jan. 1.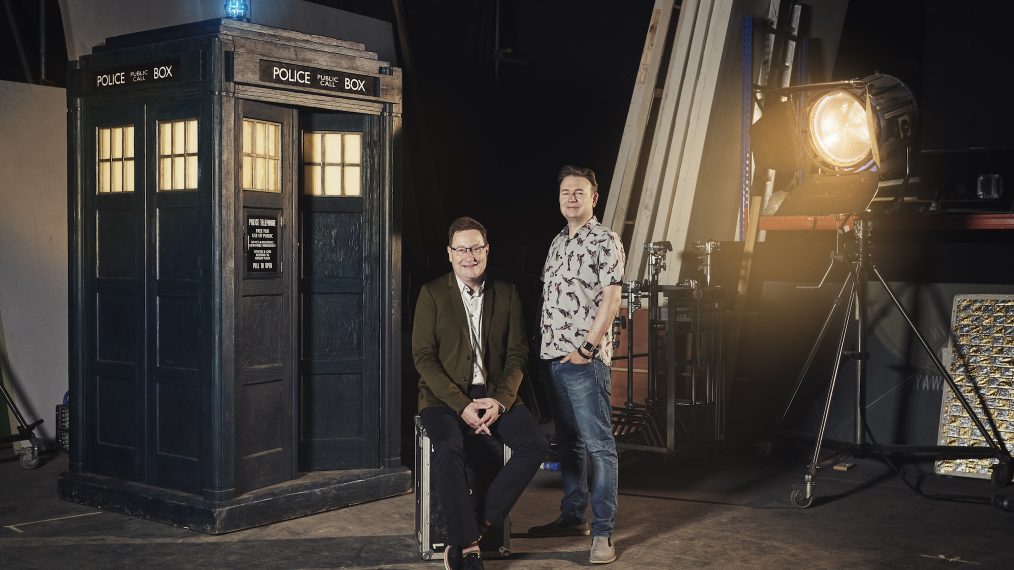 Production designer Arwel Jones explains the TARDIS' interior.
Doctor Who showrunner Chris Chibnall penned the hourlong special and Wayne Yip directed it.
"Jodie Whittaker and the dynamic new team have propelled Doctor Who to become TV's fastest growing scripted series of the year. We can't think of a better holiday gift to the fans than a week-long marathon of Doctor Who Christmas specials and fan-favorite episodes leading into 2019 with new traditions and our first-ever 'Who Year's Day' special," Courtney Thomasma, executive director of BBC America, said in a statement.
The finale for the current season is set to air Dec. 9.
Whittaker was announced last year as the first women to play the titular time-traveler. Her episodes debuted last month.
By Karen Butler
Originally published in UPI Entertainment News.