'Twilight Zone' Enlists Adam Scott for 'Nightmare At 30,000 Feet' Episode
CBS All Access
Parks and Recreation and Big Little Lies alum Adam Scott will star in an episode of the CBS All Access reboot of The Twilight Zone.
Get Out filmmaker Jordan Peele is hosting and producing the sci-fi anthology show, which will return in 2019.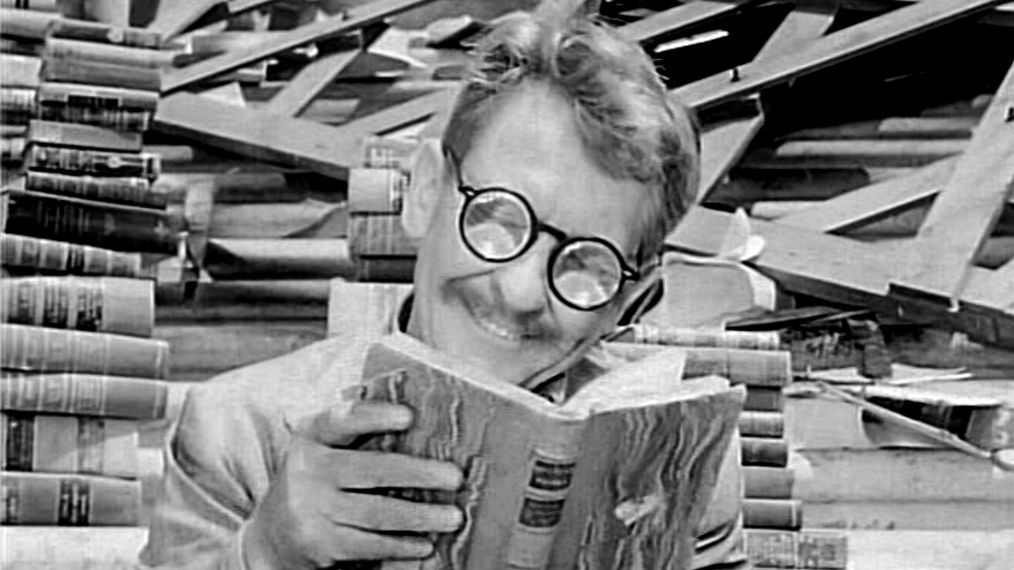 Historian and critic David Bianculli on how the classic series stands the test of time.
The Affair actress Sanaa Lathan was previously announced as the star of another episode.
The original The Twilight Zone ran on CBS 1959-64 and it remains popular in reruns.
By Karen Butler
Originally published in UPI Entertainment News.