See Elizabeth Tulloch as Lois Lane in 'Arrowverse' Crossover Tease (PHOTO)
Amanda Edwards/Getty Images
Supergirl star Melissa Benoist posted on Instagram the first photo of Elizabeth Tulloch as Superman's love interest Lois Lane.
The photo, which also features Superman actor Tyler Hoechlin, is a teaser for Supergirl's upcoming crossover with Arrow and The Flash titled "Elseworlds."
"Two Kryptonians and a journalist walk into a crossover," Benoist said. Hoechlin also posted the same image and wrote, "Clark Kent and his favorite people."
Tulloch holds onto Superman, who is out of costume, alongside Supergirl who is also wearing normal clothing. The trio appear to be on a farm, hinting that the crossover will feature scenes in Superman's hometown of Smallville.
"Elseworlds" will take place over three episodes on each series starting with The Flash on Dec. 9 followed by Arrow on Dec. 10 and then Supergirl on Dec. 11. The crossover will also feature the debut of Ruby Rose as Batwoman.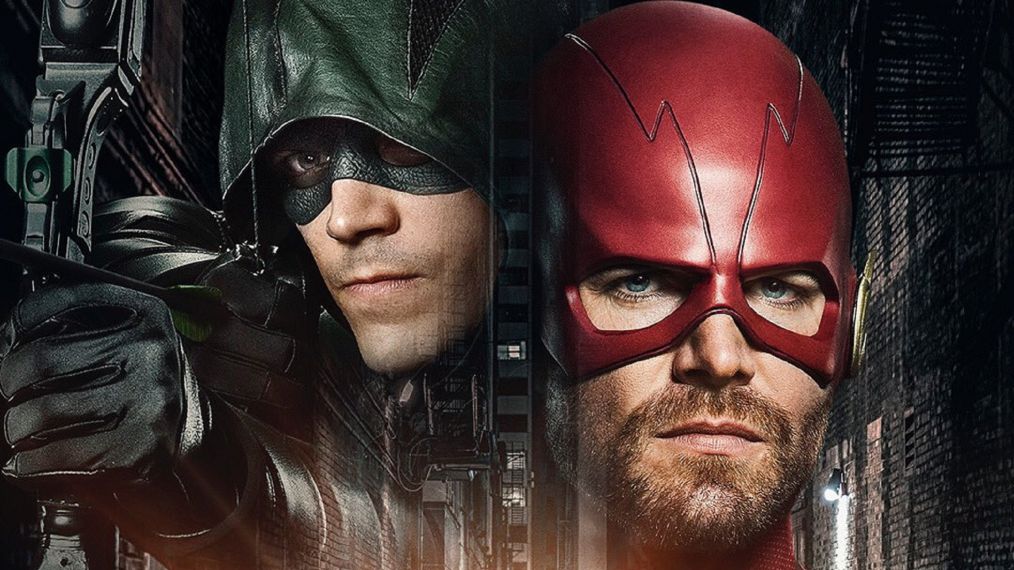 See as they prepare for 'Elseworlds.'
Hoechlin recently made headlines when Arrow star Stephen Amell posted a photo of the actor wearing a black Superman suit for the crossover.
By Wade Sheridan
Originally published in UPI Entertainment News.