'The Mandalorian': Details on the Live-Action 'Star Wars' Series From Jon Favreau
YouTube
Filmmaker Jon Favreau released on Instagram the first plot details for his upcoming live-action Star Wars television series titled The Mandalorian which will appear on Disney's upcoming streaming service.
Favreau's project will be set between Return of the Jedi and The Force Awakens. The program's title refers to those from the planet of Mandalore, the home world of bounty hunters Jango Fett and his son Boba Fett.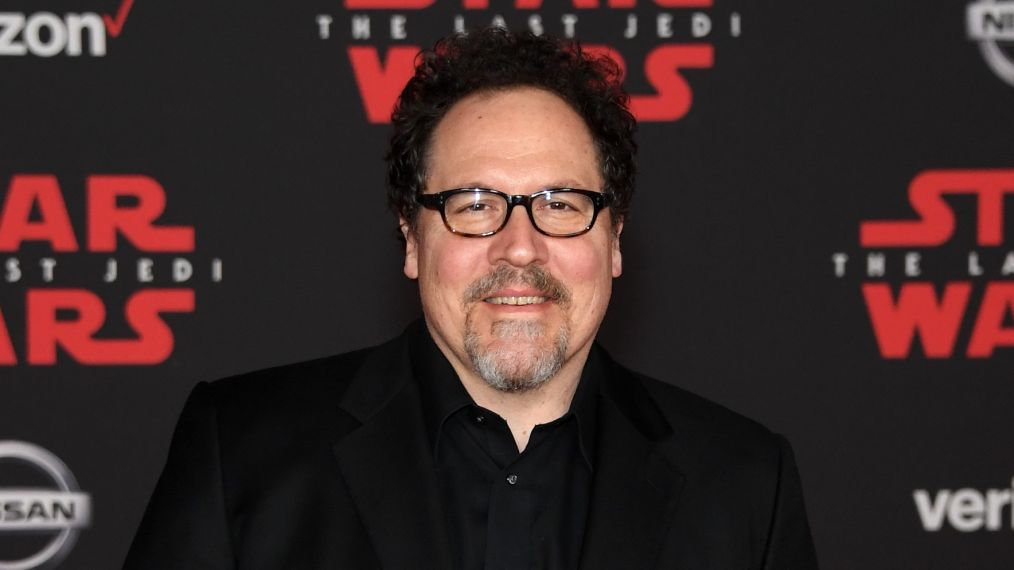 The actor and filmmaker has directed two 'Iron Man' movies and much more.
"After the stories of Jango and Boba Fett, another warrior emerges in the Star Wars universe," the synopsis Favreau posted Wednesday said.
"The Mandalorian is set after the fall of the Empire and before the emergence of the First Order. We follow the travails of a lone gunfighter in the outer reaches of the galaxy far from the authority of the New Republic...," it continued.
View this post on Instagram
Favreau, known for helming Iron Man and Jungle Book, is writing and executive producing the Star Wars series.
Disney's streaming service is expected to launch in 2019. The company has yet to announce pricing for the service which will also feature a live-action remake of animated classic Lady and the Tramp alongside a library of Disney favorites.
By Wade Sheridan
Originally published in UPI Entertainment News.