See Eric Bana as a Creepy Con Man in the Teaser for 'Dirty John' (VIDEO)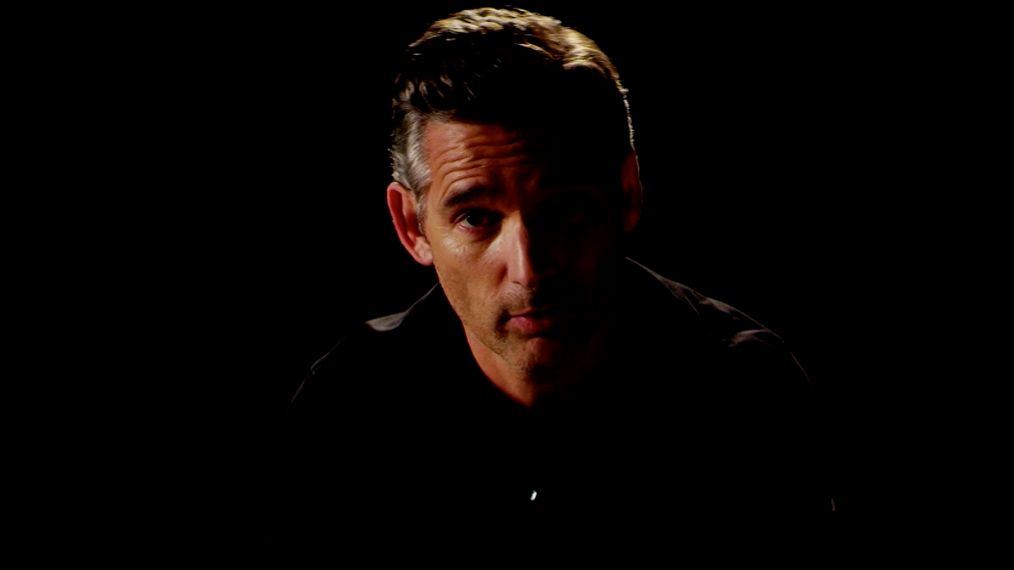 Bravo dropped the first teaser trailer for its upcoming true-crime anthology series Dirty John, starring Eric Bana as con man John Meehan.
The trailer for the series, based on the articles and podcast compiled by Los Angeles Times reporter Christopher Goffard, features Bana as Meehan rehearsing the lines he is planning to use in the seduction of his next victim.
The true-crime tale will shock viewers, the actor hints.
Dirty John, produced by Universal Cable Productions, also stars Connie Britton as Debra Newell, "a successful interior designer and single mom from Orange County" whose "romance with the charismatic John Meehan spiraled into secrets, denial and manipulation," Bravo said.
The series also features Jean Smart, Julia Garner, Juno Temple, Kevin Zegers, Keiki Agena, John Karna, Sprauge Grayden and Cliff Chamberlain.
Dirty John is scheduled to premiere in November.