'Designing Women' Revival Will Air on ABC, Not Original Network CBS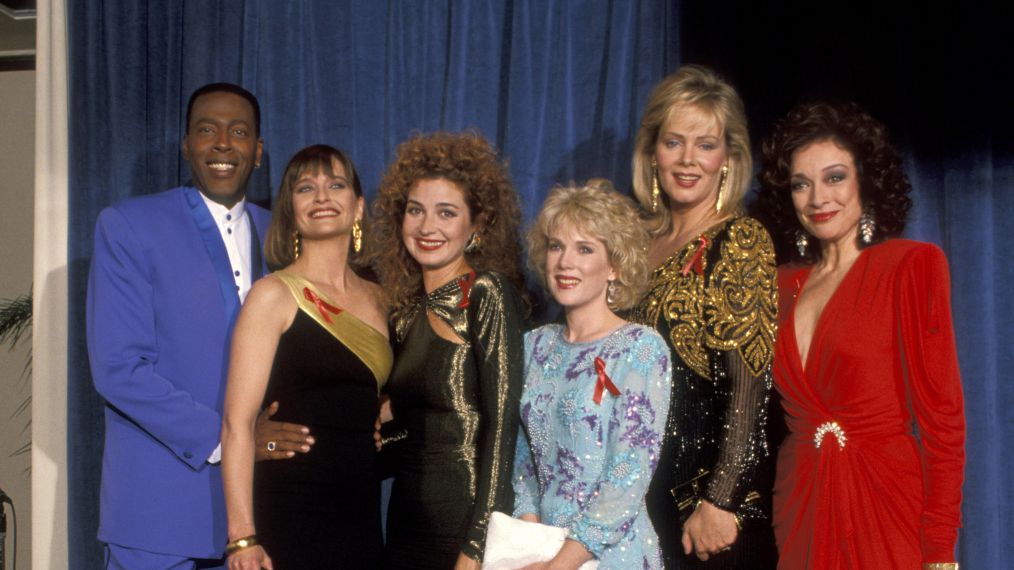 Ron Galella, Ltd./WireImage
A sequel series following up the Georgia-set sitcom Designing Women will air on ABC, not the original show's home of CBS.
Starring Dixie Carter, Annie Potts, Jean Smart, Delta Burke and Meschach Taylor, the series initially ran 1986-93. It followed the lives of the Sugarbaker sisters and their colleagues at an upscale, interior design firm.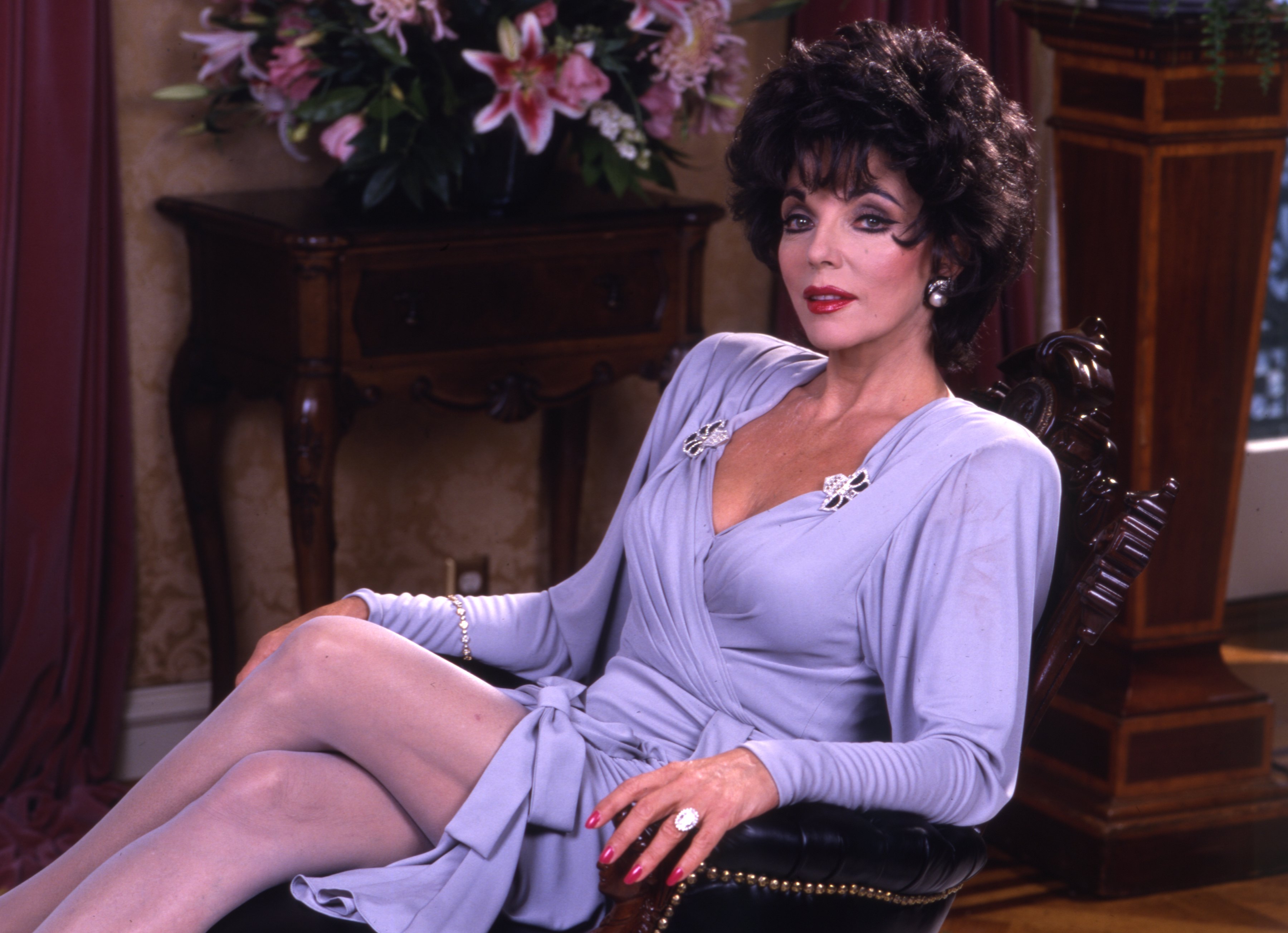 The brains behind the costumes of shows like Dynasty and Miami Vice reflect on their work and legacy.
"I'm very excited to be working with ABC. And Sony has always been a great partner for Designing Women. Normally, I'm not a fan of reboots but Designing Women does seem to have the right fengshui for all that is going on right now. We could definitely have some fun," series creator Linda Bloodworth-Thomason told The Hollywood Reporter.
No casting has been disclosed yet. Carter and Taylor died after the original series ended.
Reports that Bloodworth-Thomason was looking for a network to partner with on a revival of Designing Women have been swirling since last month.
Bloodworth-Thomason's announcement that she had gotten a script commitment from ABC came a day after she penned a guest column in the entertainment trade newspaper, condemning CBS Chief Executive Officer Leslie Moonves for maligning her career by refusing to give her another show, despite the enormous success of Designing Women.
Plus, 'Party of Five,' 'Facts of Life,' and more keep on coming.
"I was never sexually harassed or attacked by Les Moonves. My encounters were much more subtle, engendering a different kind of destruction," Bloodworth-Thomason wrote.
Moonves resigned this week amid allegations of sexual harassment. He has denied any wrongdoing.
The sequel to Designing Women is part of a recent trend of reviving shows from the 1980s and '90s. Among the familiar-sounding titles brought back — most of which with their original casts intact — are Twin Peaks, Murphy Brown, Full House, Roseanne, and Will & Grace.
By Karen Butler
Originally published in UPI Entertainment News.