CBS' Super Bowl 50 Broadcast was Far from Top-Notch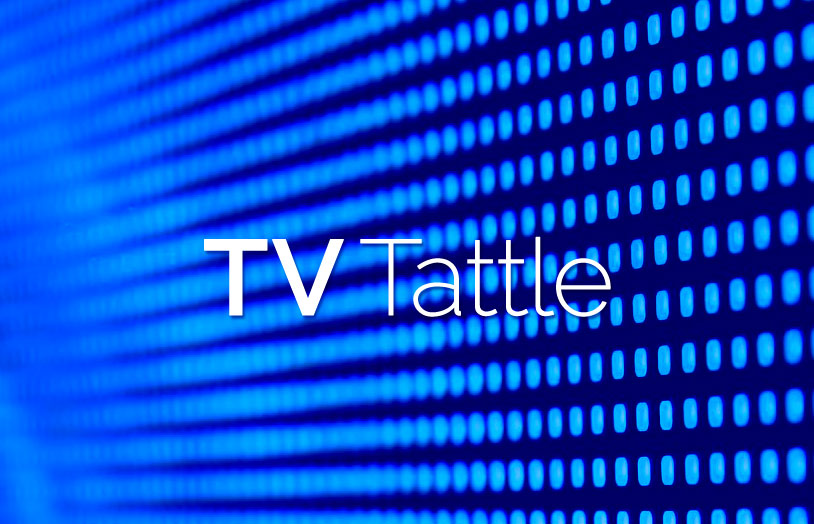 A bad game was made worse by CBS' disappointing production. "Viewers have been spoiled the last eight years with mostly quality games (sans Super Bowl XLVIII), but this game had zero flow. Nor did the broadcast," says Richard Deitsch. "CBS has had much better days, including excellent work at the AFC championship. Super Bowl 50 felt mostly jarring as a viewer, highlighted by a lack of replays and audio issues. Social media was flooded with complaints about hearing someone in CBS's production truck counting down to a commercial on multiple breaks as well as the broadcast feeling too graphic heavy throughout and especially at the game's end." PLUS: Letterman returns to CBS for a pregame bearded cameo, CBS botched how many head coaches have won Super Bowls as player and coach, Austrian TV had a way better Super Bowl intro than CBS, and Budweiser says it did not pay Peyton Manning to mention Budweiser after the game.
In the saddest ad of the Super Bowl, CBS announced just nine episodes of the Juliana Margulies drama are left, with the series finale set for May 9.
The Friends alum says he never spoke to the British tabloid The Mirror, which quotes him as saying "I almost had a nervous breakdown" following Joey. LeBlanc tweeted: "Hey, to clarify, I never had a nervous breakdown nor did I do an interview with The Mirror in the U.K. So don't believe the hype. But thanks."
The band's outfits reinforced all the complaints about them headlining this year's Super Bowl halftime show. "They wore gray, slate blue, musky brown, dusty black," says Jon Caramanica. "Visually, it made them the void at the center of a riot of exuberance. Such was the case musically as well: Coldplay was the center of the show but functioned more as a stagehand than an actual performer, making sure things were properly aligned so that the night's true event could go off without a hitch." PLUS: Even Beyoncé and Bruno Mars couldn't save the halftime show, how Beyoncé won the Super Bowl, Coldplay was Beyoncé's left shark, Coldplay became the third wheel of its own halftime show, Taraji P. Henson mistakes Coldplay for Maroon 5, and the Internet labels Chris Martin the Super Bowl's biggest loser.
Harvey poked fun at his infamous mistake in a T-Mobile commercial. PLUS: David Simon approves of The Wire reunion Super Bowl ad for Prius, Puppymonkeybaby confuses viewers, and Colonial Williamsburg upset viewers by showing a falling World Trade Center. PLUS: The 10 weirdest Super Bowl ads in the past 15 years
Colbert's live Late Show was a case of trying to do too much, especially with the booking of too many guests, as Brian Lowry points out. So it wouldn't be surprising if Colbert didn't see a long-term bump from the coveted timeslot.
Check out Fox's attempt to counterprogram CBS' broadcast of the big game.
"If I could tell my 12-year-old self I would be doing this, his head would explode," The Late Late Show said as he drove around with his idol.
This one is tied to Chinese New Year.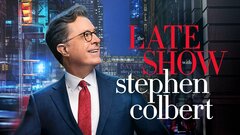 Powered by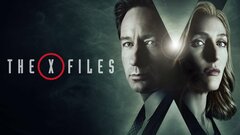 Powered by