'Star Wars: The Clone Wars' Series Revived by Disney for New Episodes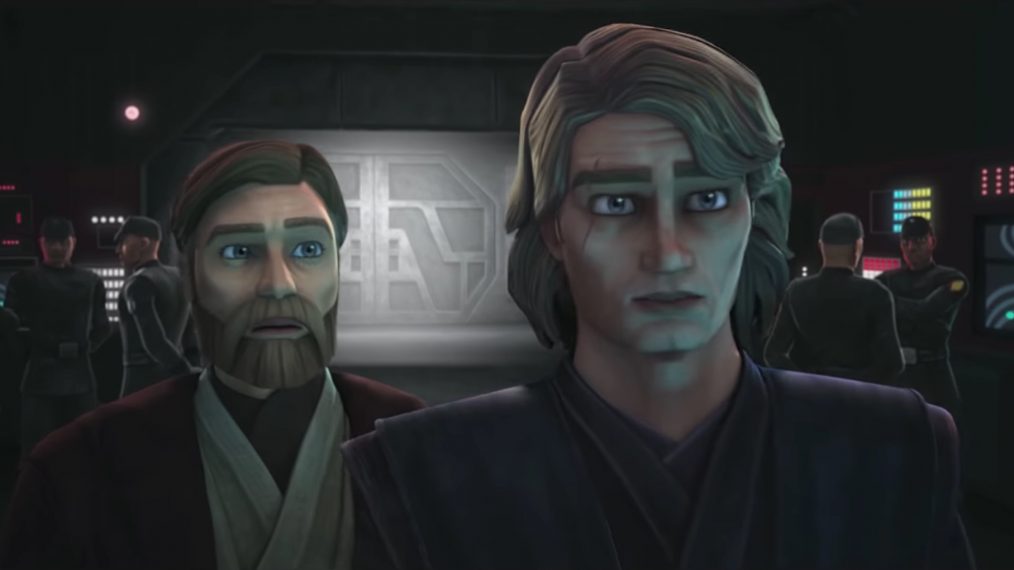 Animated series Star Wars: The Clone Wars will return with 12 new episodes that will appear on Disney's upcoming streaming service.
The announcement was made Thursday at the San Diego Comic-Con during a panel that celebrated the 10th anniversary of the fan-favorite program alongside a new trailer featuring main characters Anakin Skywalker, his Padawan Ahsoka Tano and Obi-Wan Kenobi.
Geoff Johns & Greg Berlanti will serve as executive producers.
No release date for the new episodes or Disney's streaming service has been set. The 12 episodes will bring a proper end to the series which ran for five seasons on Cartoon Network before a set of new episodes were released titled The Lost Missions.
"Hello master, it's been a while," Ahsoka says to Anakin in the clip.
Star Wars: The Clone Wars is the second Star Wars program announced for the Disney streaming service, following news in March that filmmaker and actor Jon Favreau is writing and executive producing a live-action series.
Collectible toy-maker Funko announced in June a new line of Pop! figures based on The Clone Wars which will include Anakin, Ahsoka, Obi-Wan and Grand Master Yoda.
By Wade Sheridan
Originally published in UPI Entertainment News.