Killer Doll 'Chucky' Could Be Coming to TV
Kevork Djansezian/Getty Images for Universal Studios Hollywood
Child's Play creator Don Mancini has hinted on Twitter that his homicidal doll Chucky may return in a television series, but he didn't say where or when it might premiere.
Mancini tweeted a GIF with Chucky's face and the message: "Child's Play: The TV series. Do Not Adjust Your Set."
— Don Mancini (@RealDonMancini) June 22, 2018
Chucky has been featured in seven horror movies, dating back to 1988, including 2017's Cult of Chucky, starring Fiona Dourif and Jennifer Tilly.
Dourif's father Brad has provided the voice of Chucky in all of the films.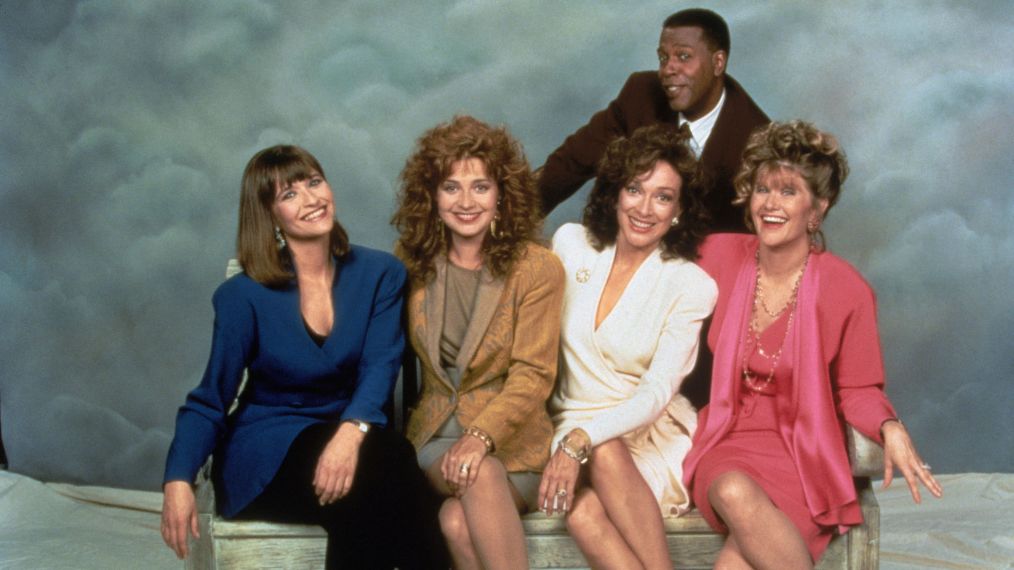 Plus, 'Party of Five,' 'Facts of Life,' and more keep on coming.
By Karen Butler
Originally published in UPI Entertainment News.