'Dance Moms' Star Abby Lee Miller Has Another Emergency Surgery for Cancer
Instagram
Abby Lee Miller is recovering after having an emergency surgery.
The 51-year-old television personality updated fans in an Instagram post Tuesday after undergoing another procedure for cancer.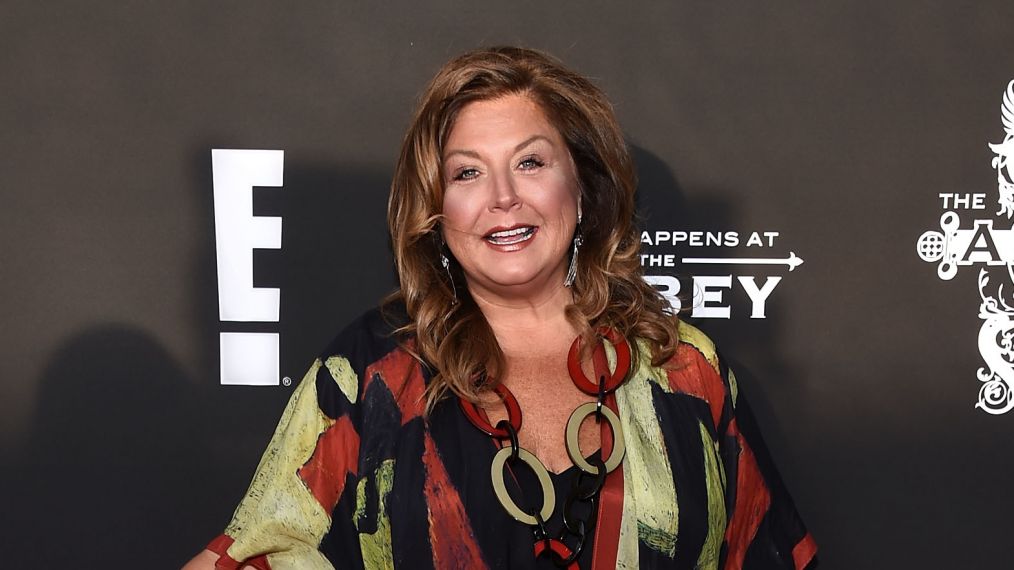 The former reality star has been transferred to a halfway house.
"After another 2 hour MRI this morning, the pros thought I needed one more quick little emergency surgery! Ugh!" Miller captioned a photo from her hospital bed. "I'm in recovery now and texting so everything must be ok, just hiccups in my plans!"
"I'm on a tight schedule; shooting two projects and I need to get out of here and on with my life!!!" she said. "Please keep me in your prayers. I'm grateful for all the well wishes!"
Miller was preliminarily diagnosed with non-Hodgkin's lymphoma after having emergency spine surgery in April. Her surgeon Dr. Hooman Melamed told People the star likely has Burkitt lymphoma.
"It was not an infection, it was a type of a non-Hodgkin's lymphoma — it's a type of cancer," Melamed said.
She's replacing original coach Abby Lee Miller, who's serving a prison sentence for fraud.
"We're getting an oncologist involved and we have to figure out what the next steps are as far as chemotherapy or radiation or more spine surgery," he added.
Miller, who came to fame on the Lifetime series Dance Moms, was released from federal prison in March. She pleaded guilty to bankruptcy fraud in June 2016 after being indicted on 20 counts of fraud in October 2015.
By Annie Martin
Originally published in UPI Entertainment News.