Matthew Rhys' First Post-'Americans' Gig Is With Jamie Dornan on 'Death and Nightingales'
Patrick Harbron/FX
Jamie Dornan and Matthew Rhys — who both recently finished working on popular franchises — have found their next project.
The Fifty Shades of Grey actor and The Americans star have signed up for roles in the BBC's three-part drama Death and Nightingales. Little Women alum Ann Skelly will play the female lead in the miniseries, which is due to start filming in Northern Ireland this summer.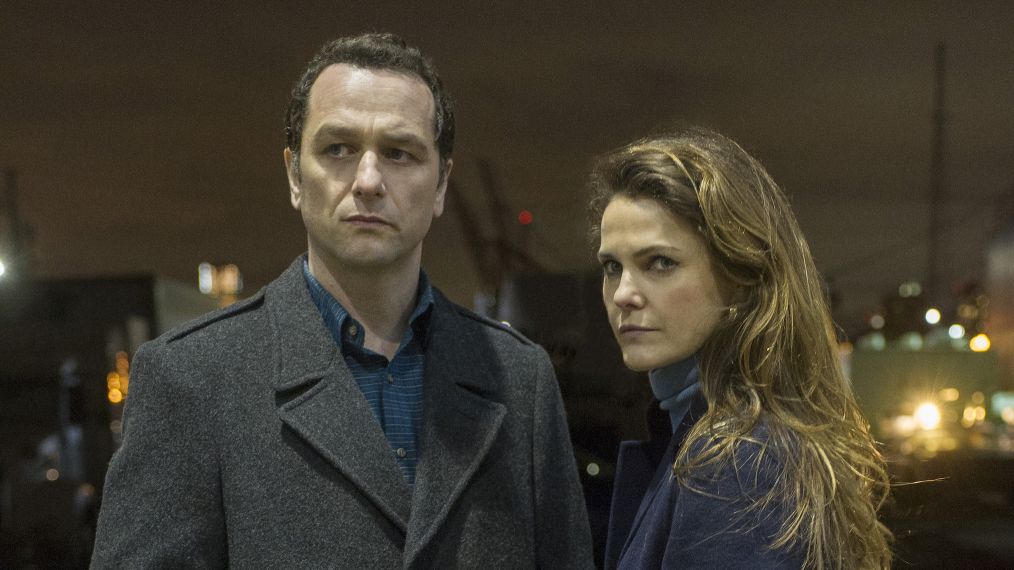 The actors share their feelings on the conclusion of Elizabeth and Philip's stories and what they think comes next.
Allan Cubitt is writing and will direct the small-screen adaptation of Eugene McCabe's 19th century Ireland-set love story.
"I've been a huge fan of Allan Cubitt's work for many years so I'm thrilled to have been given the chance to work on Death and Nightingales alongside Jamie and Ann and return to the BBC," Rhys said in a statement.
By Karen Butler
Originally published in UPI Entertainment News.