'Gotham' Showrunner to Helm Batman Prequel Series 'Pennyworth' at Epix
Jeff Neumann/FOX
A live-action Batman prequel series about the early days of Bruce Wayne's trusted butler Alfred has received a 10-episode straight-to-series order from Epix.
Pennyworth will chronicle Alfred's time as a special-forces officer in London and the beginnings of his work with Bruce Wayne's father, Thomas Wayne, The Hollywood Reporter noted.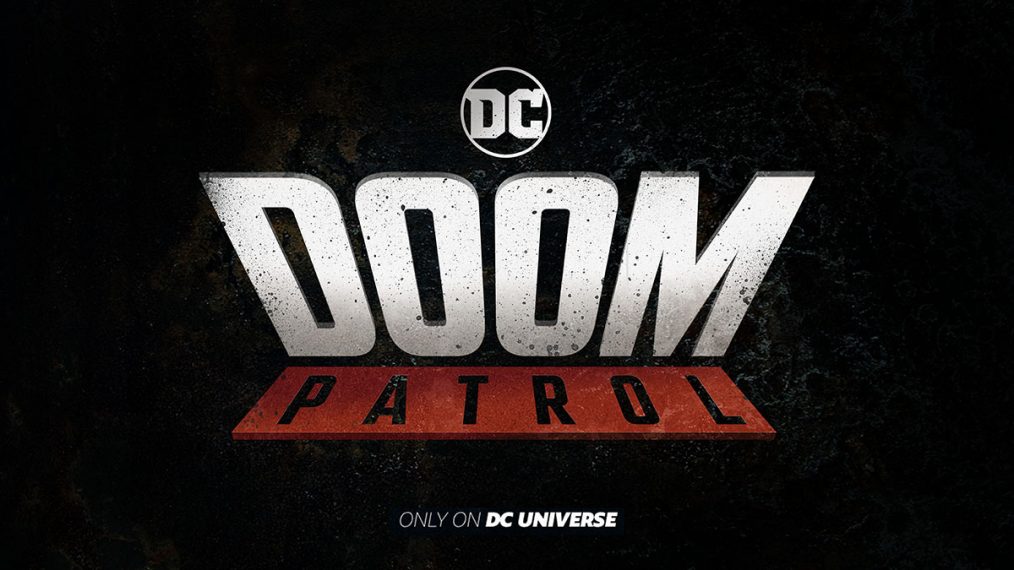 The superhero team is set to spin-off from 'Titans.'
The series hails from Gotham showrunner Bruno Heller, but will not connect to Fox's Batman prequel series that will conclude with a fifth and final season this fall. Sean Pertwee, who portrays Alfred Pennyworth on Gotham, is not involved.
Heller will write the script and will executive produce with Gotham veteran Danny Cannon, who will direct the pilot.
"As genuine fans of these classic DC characters, as well as the incredibly talented Bruno Heller and Danny Cannon, we couldn't be more excited to make Epix the home of this series. We can't wait to work with Bruno and Danny — along with Peter Roth, Susan Rovner, Brett Paul and the team at Warner Horizon — on this fantastic origin story," Epix president Michael Wright said in a statement.
Who would Batman be without Alfred Pennyworth? Dive into the beloved butler's origins in PENNYWORTH, a new live-action series coming to @EpixHD! Head here for more details: https://t.co/v5GbBVhTL8 #DCTV pic.twitter.com/vZnEKcoiC1

— DC (@DCComics) May 16, 2018
"Michael and his colleagues have created the perfect venue for original storytelling, and all of us working on Pennyworth are thrilled to be on the Epix slate," Heller and Cannon said.
Pennyworth will be the latest in a growing list of live-action DC Comics television series. The CW airs Arrow, The Flash, Supergirl, Legends of Tomorrow and Black Lighting. Syfy airs Superman prequel series Krypton and Titans. Doom Patrol will debut on the upcoming streaming service DC Universe.
By Wade Sheridan
Originally published in UPI Entertainment News.