CBS's 'Murphy Brown' Revival to Take on 'Fox & Friends' vs. 'Morning Joe'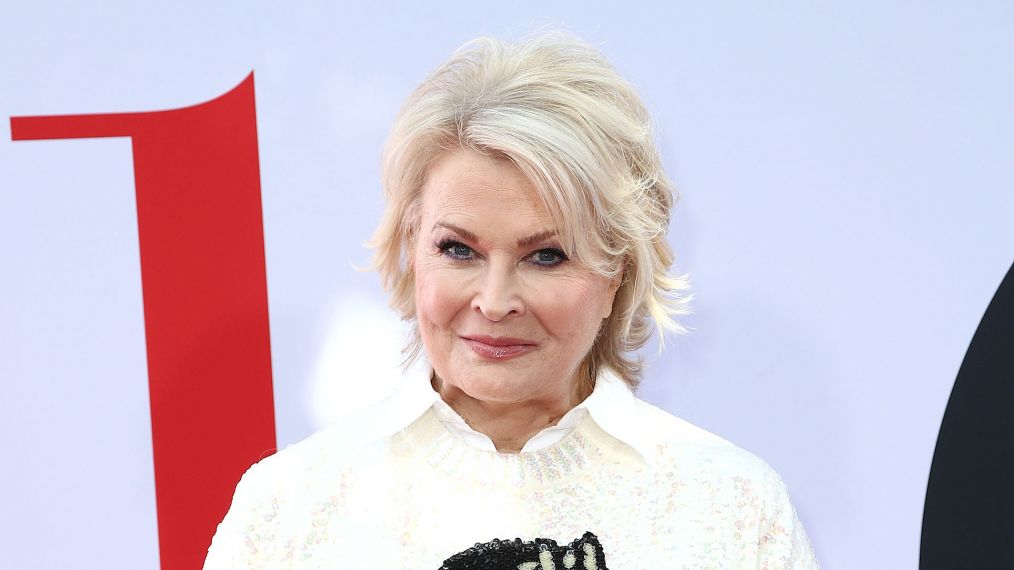 Frederick M. Brown/Getty Images
The upcoming 13-episode revival of sitcom Murphy Brown will air on Thursdays at 9:30 p.m. ET in the fall, CBS has announced.
The Thursday timeslot puts Murphy Brown, featuring Candice Bergen returning to the title role, after Mom and a full hour after The Big Bang Theory airs.
The revival will feature Bergen and other returning characters now hosting a cable news morning show titled Murphy in the Morning as opposed to running news magazine FYI as seen in the original series which ran for 10 seasons from 1988 to 1998.
How will the beloved comedy about D.C. journalists tackle cable and 'fake news'?
Bergen's main competition will be her son, portrayed by Limitless actor Jack McDorman who hosts his own conservative morning news show, Entertainment Weekly reported. The rivalry will mirror the competition between MSNBC's Morning Joe and Fox News' Fox & Friends.
Bergen will also be joined on the revival by original stars Faith Ford, Joe Regalbuto and Grant Shaud. Newcomer Nik Dodani is set to star as the director of social media for Murphy Brown's news program.
The Candice Bergen-starring series returns this fall.
The actress recently posted on Instagram a photo of herself on set with the Murphy Brown cast along with series creator Diane English.
By Wade Sheridan
Originally published in UPI Entertainment News.