Ducky's Back! David McCallum Signs on for 'NCIS' Season 16
Monty Brinton/CBS
David McCallum announced on Facebook he has signed on for another season of NCIS.
"I am delighted to say that I have reached an agreement with CBS for Dr. Donald Mallard to stay with NCIS for Season 16. Once again it will be a limited schedule. That arrangement will allow me to spend time with Katherine, our children, six grandsons and Nickie, pictured below!" the actor wrote in a post this week.
The message included a photo of his pet cat.
McCallum, 84, has played medical examiner Mallard since the show began in 2013. CBS announced last month it had renewed the procedural for the 2018-19 television season, with McCallum's co-star, Mark Harmon, set to return.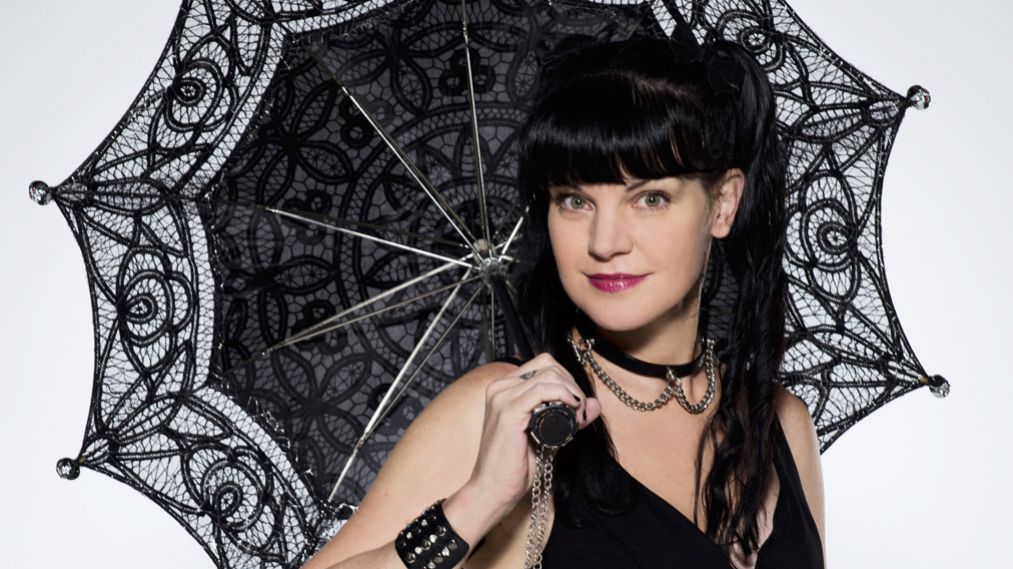 Find out why 15 seasons was enough and what she's taking with her.
Tuesday is expected to be the last episode to feature the show's only other original cast member, Pauley Perrette, who plays Abby Sciuto.
By Karen Butler
Originally published in UPI Entertainment News.