Will Ferrell Producing Netflix Comedy 'Dead to Me'
John Phillips/Getty Images
Netflix has ordered 10 episodes of Dead to Me, a dark comedy produced by Will Ferrell and Adam McKay.
Penned by 2 Broke Girls writer-producer and One Big Happy creator Liz Feldman, the new show will be about "a powerful friendship that blossoms between a tightly wound widow and a free spirit with a shocking secret," a news release from the streaming giant said.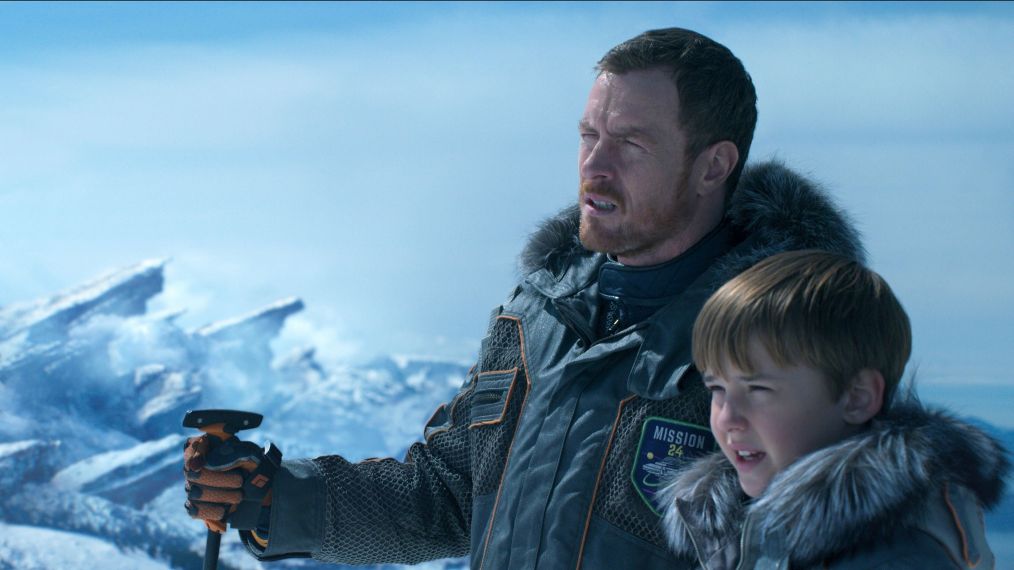 'Lost In Space,' Letterman, Joel McHale and more are new this month.
No casting has been announced yet.
Ferrell and McKay have previously collaborated on LA to Vegas, Drunk History, I'm Sorry, Anchorman, Talladega Nights, Step Brothers and The Other Guys.
By Karen Butler
Originally published in UPI Entertainment News.