'Dawson's Creek' Creator Reveals Katherine Heigl Was Almost Jen Lindley
Frederick M. Brown/Getty Images
Katherine Heigl once auditioned to play Jen Lindley on Dawson's Creek.
Series creator Kevin Williamson said in an interview with Entertainment Weekly published Wednesday that Heigl tried out before Michelle Williams was ultimately cast in the role.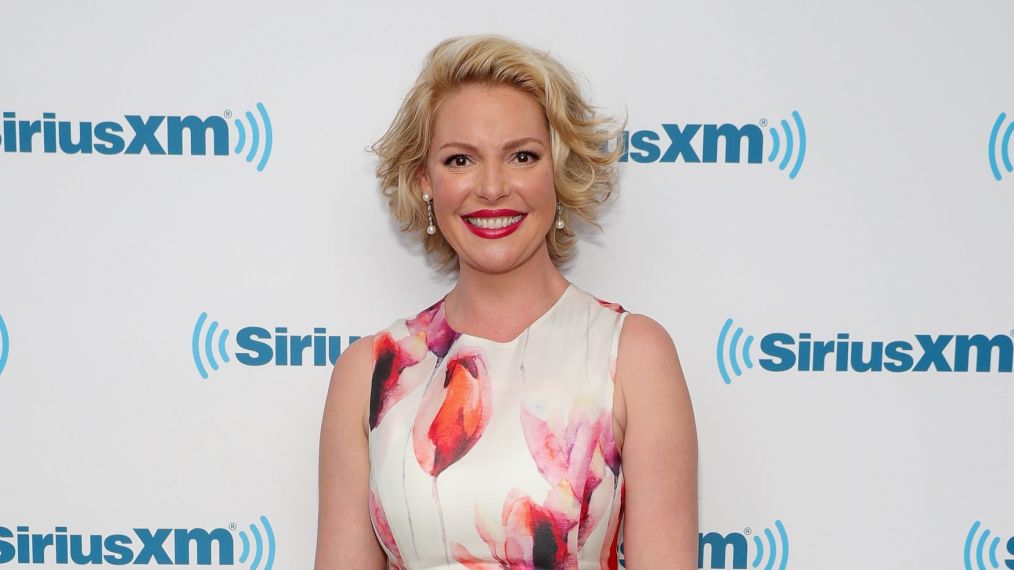 The 'Grey's' alum will star opposite series vet, Gabriel Macht.
"She looked slightly older at that time," he said of Heigl. "Even though she was younger, I just think she was more mature. She gave a great audition, I remember we were all sort of like, 'Wow, she's good.'"
Williamson said he chose Williams after the actress impressed with a largely silent scene between Jen and her dying grandfather.
"I'm a horror movie guy so I recognized Michelle from Species. She was the baby Species monster. But she walked in and she came across as an angel," he recalled.
Dawson's Creek, which starred Williams, James Van Der Beek, Joshua Jackson and Katie Holmes, had a six-season run from 1998 to 2003. The stars reunited for the April 6 issue of EW in honor of the show's 20th anniversary.
"Always fun to get together with old friends..." Van Der Beek, who played Dawson Leery, wrote Wednesday on Instagram. "Humbled & honored #blessed #DawsonsCreek @katieholmes212 #vancityjax."
Heigl was ultimately cast as Izzie Stevens on the ABC series Grey's Anatomy, which catapulted her to fame. She will next star in Season 8 of the USA Network series Suits.
By Annie Martin
Originally published in UPI Entertainment News.