Sadie Robertson Says 'Dancing With the Stars' Didn't Cause Her Eating Disorder
ABC/Adam Taylor
Sadie Robertson says Dancing with the Stars had "nothing to do" with her developing an eating disorder.
The 20-year-old television personality denied in an interview with Entertainment Tonight that her time on the ABC reality competition triggered unhealthy eating habits and body image.
The pair got engaged on the show in 2016.
"It has nothing to do with Dancing with the Stars," Robertson, who was partnered with Mark Ballas in Season 19, said.
"I was dancing eight hours a day—of course you're going to look good and that's not always going to be a reality," she explained. "When I came away from that, my mindset was, 'I have to be that. I'm now not good enough because I'm not where I was,' which got me to an unhealthy place."
"It wasn't DWTS, it was me coming out of that and having the unhealthy view of my body," the star added.
The pro dancer opened up about the loss on Instagram.
Robertson said that Dancing with the Stars, on the contrary, helped her develop confidence.
"It helped me and it made me walk so much more confidently and so much stronger," she shared.
Robertson went public about her eating disorder in a blog post in September. She encouraged fans to let go of the "ugly"—"fear, anger, resentment, jealousy"—in her book, Live Fearless, which debuted in February.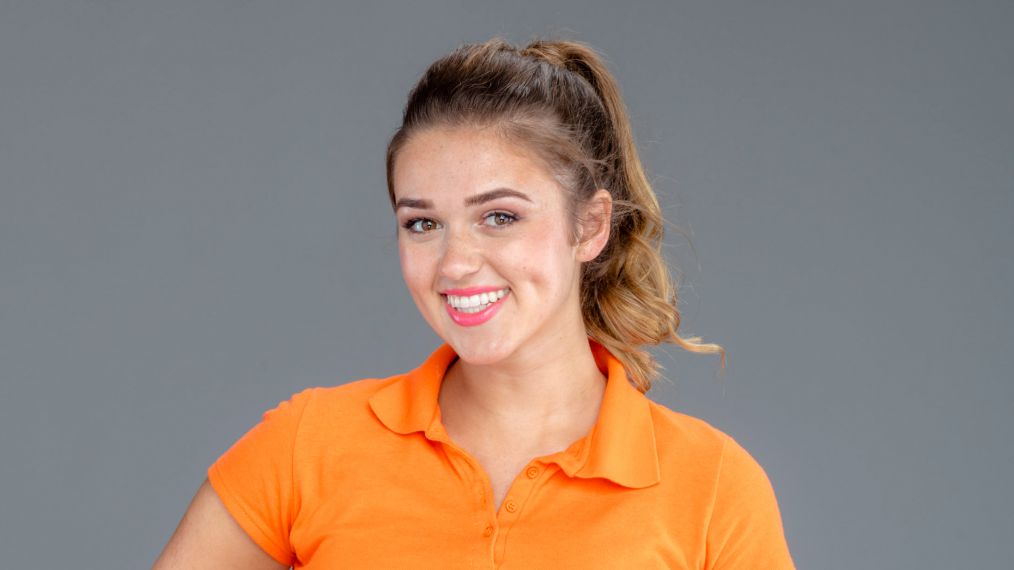 Former 'Duck Dynasty' darling and 'Dancing with the Stars' contestant Sadie Robertson talks about her upcoming Hallmark movie, 'Sun, Sand and Romance.'
"I'm talking about letting go of negative emotions like fear, disappointment, and all the things that make you feel ugly and unworthy," she wrote, according to an excerpt from Fox News.
Robertson and her family came to fame on the A&E series Duck Dynasty.
By Annie Martin
Originally published in UPI Entertainment News.