'Humans' Season 3 Gets a Premiere Date on AMC
Nick Wall/Kudos/CH4/AMC
Season 3 of Humans, a sci-fi drama starring Gemma Chan and Ivanno Jeremiah, is to debut on AMC June 5.
Mark Bonnar joins the ensemble that includes Katherine Parkinson, Tom Goodman-Hill, Emily Berrington, Colin Morgan and Ruth Bradley for the eight-episode run.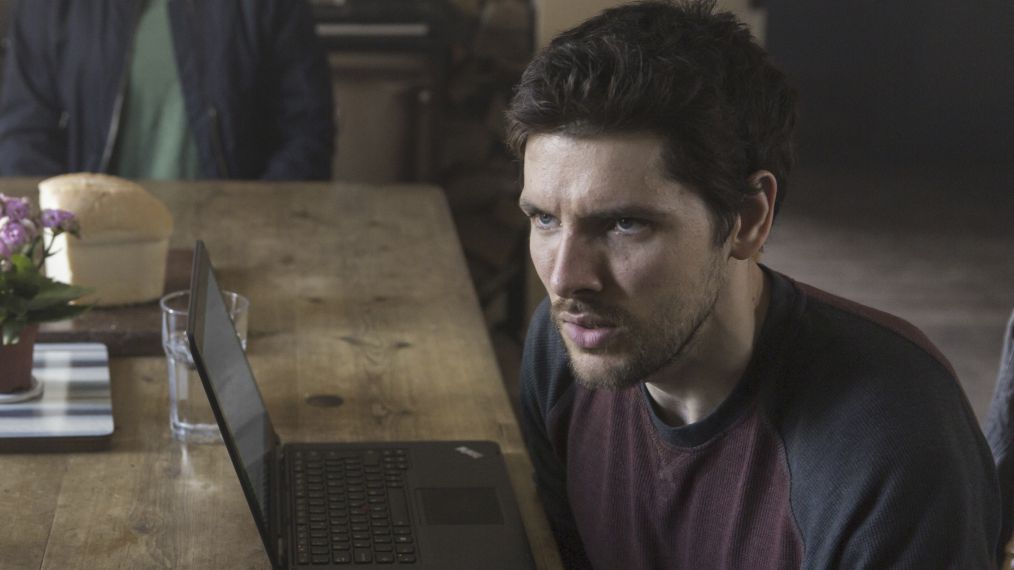 Morgan's name has been bandied about online as a possible replacement for Peter Capaldi.
The British show is about a group of emotionally conscious robots who connect with a family of people.
"One year after the dawn of consciousness, a decimated and oppressed Synth population fights to survive in a world that hates and fears them," a news release said.
"In a divided Britain, Synths and humans struggle to broker an uneasy peace, but when fractures within the Synth community start to appear, all hope of stability is threatened. Set against the maelstrom of political chaos, the ethical complexities of the dawn of a new species play out across a thrilling multi-stranded narrative."
By Karen Butler
Originally published in UPI Entertainment News.