Kathy Bates Goes Full Bruno Mars in 'Lip Sync Battle' Sneak Peek (VIDEO)
Kathy Bates performs and dances to Bruno Mars' "That's What I Like" in a new preview for Thursday's upcoming episode of Lip Sync Battle.
The clip, released Monday, features the actress wearing a leopard print shirt and a gold chain as she moves smoothly around a low-rider before being pampered by a group of backup dancers.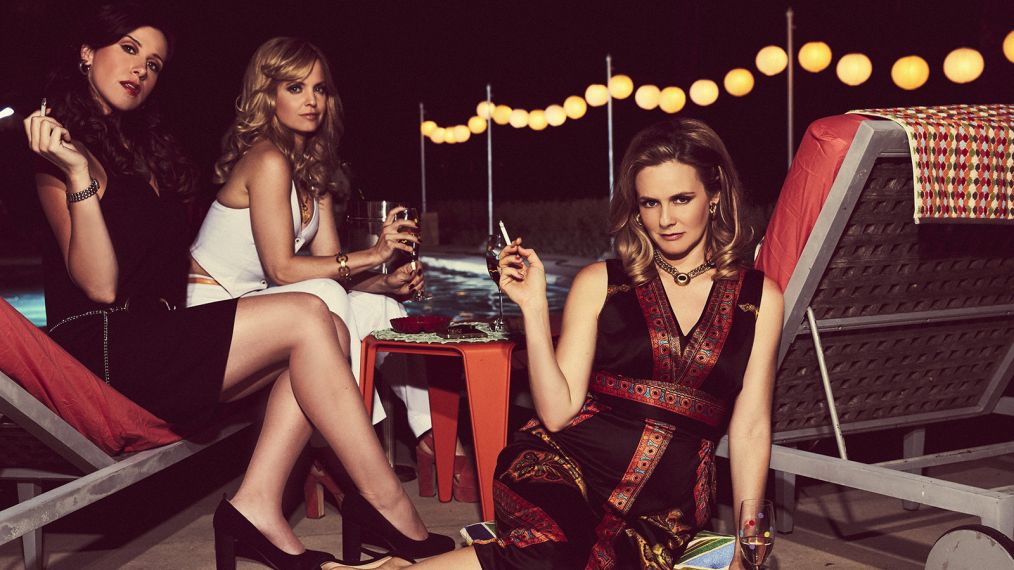 The cable network will flip the switch to become Paramount Network on Jan. 18.
"I finally have an answer when somebody asks me, which is always, 'What's your favorite LSB moment ever?'" co-host Chrissy Teigen says of Bates' performance.
Fellow host LL Cool J and Bates' opponent, comedian Tone Bell, are also seen laughing and enjoying the rendition of the Grammy-winning song.
Lip Sync Battle, Thursday, February 22, 10/9c, Paramount Network
By Wade Sheridan
Originally published in UPI Entertainment News.