'Bachelor in Paradise' Star Jade Roper Slams Critics of Breastfeeding Photo
Instagram
Jade Roper responded Monday after fans criticized her recent breastfeeding photo.
The 31-year-old television personality spoke out in a series of Instagram Stories videos after social media users said she set "impossible" standards by posting a "staged" photo with her daughter, Emerson Avery.
"So, I had some comments about the picture I posted of me and Emerson after I was breastfeeding and people telling me they don't look like that when they breastfeed and that I was setting up a standard that's impossible to live up to," she said.
Arie gets ready for hometown visits.
Roper faced backlash after sharing a post-breastfeeding photo Thursday to promote ThirdLove nursing bras. The picture shows Roper snuggling her daughter while wearing a black bra and makeup (see above).
"The truth about that picture is I had a photo shoot the day before and I hadn't taken my makeup off, so that's literally the day before's makeup," the star explained.
"And it was slightly staged—we positioned Emerson just right to make the picture [work], but that was literally right after I had fed her and she had fallen asleep on me and we do have those moments where we snuggle, so I don't get what's so unreal about it," she added. "This is my real life."
Roper welcomed Emerson with husband and fellow Bachelor in Paradise alum Tanner Tolbert in August. She gushed about her daughter in an interview with Ashley Iaconetti's I Don't Get It podcast the same month.
"People always say you don't realize how much you can love somebody until you have a kid," the star told Iaconetti, who co-starred with her on Bachelor in Paradise. "It's wild!"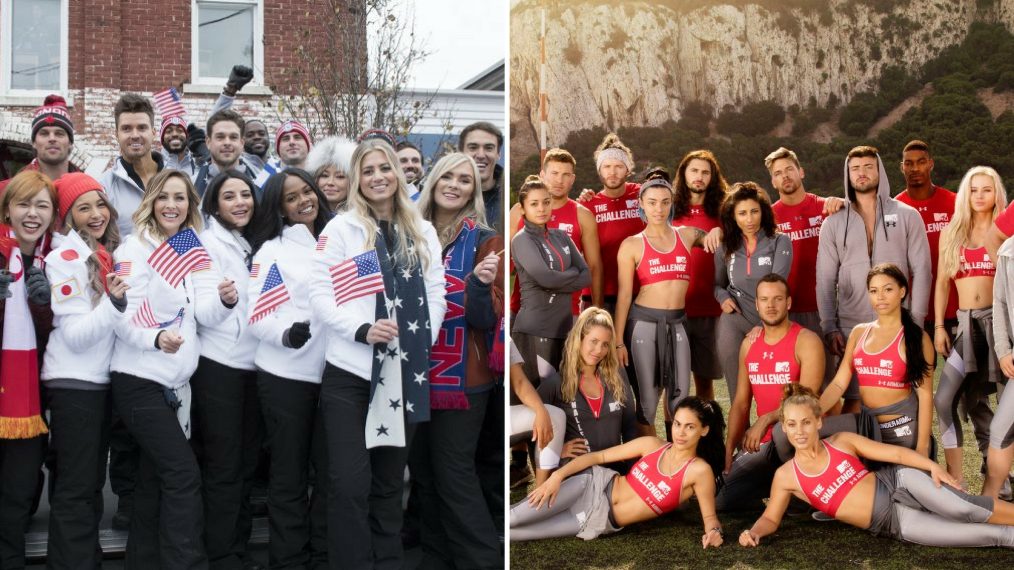 ABC's newest 'Bachelor' franchise bears a lot of similarities to MTV's latest iteration.
"It makes me love everything even more," she added. "I love Tanner more. I love Emerson. I love my dogs more. Like, I thought I'd come home and I'd be like, 'Oh, you guys are just dogs now.' But it makes me love them even more."
Roper competed on The Bachelor Season 19 before meeting and getting engaged to Tolbert during Bachelor in Paradise Season 2. The couple married in January 2016.
By Annie Martin
Originally published in UPI Entertainment News.