'Walking Dead' Star Chandler Riggs Cuts Hair After Show's Midseason Shocker
Jesse Grant/Getty Images for AMC
Chandler Riggs parted ways with his signature mullet after last week's shocking episode of The Walking Dead.
The 18-year-old actor, who plays Carl Grimes on the AMC series, debuted a new haircut Saturday following the show's Season 8 midseason finale.
Riggs shared a photo of his new look on Twitter after visiting Salon Gloss and Spa in Woodstock, Ga. He later joked about feeling like "a naked mole rat" without his hair.
"new hair who dis," the star captioned the picture. "i feel so exposed like a naked mole rat or something."
new hair who dis pic.twitter.com/fHq22R5I3C

— chandler riggs (@chandlerriggs) December 16, 2017
Riggs' haircut followed Carl's confirmation in the Season 8 mid-season finale that he had been bitten by a walker a few episodes prior. The actor confirmed in an interview with The Hollywood Reporter that his character will die.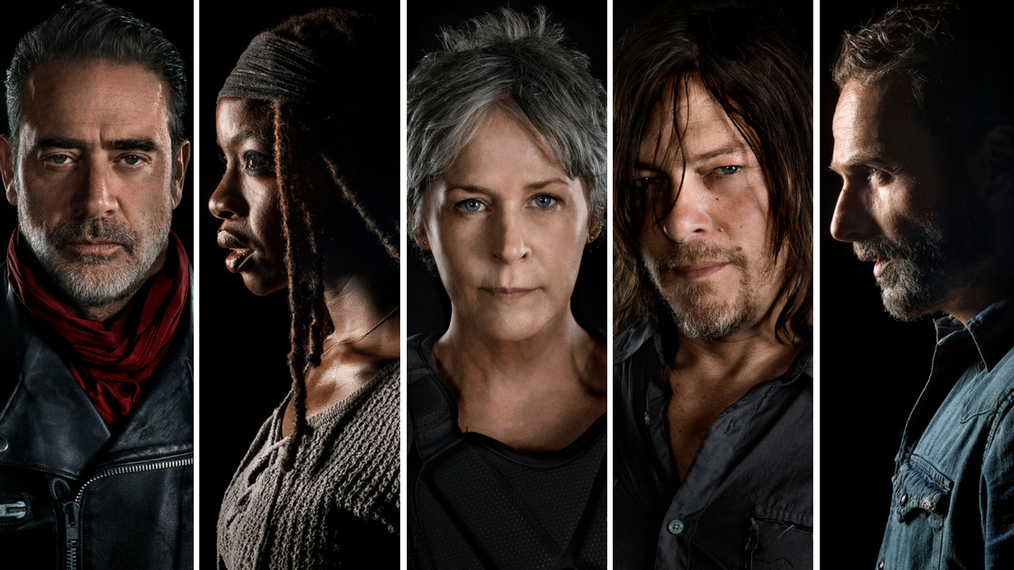 The reactions on the internet were intense.
"Yes, Carl is going to die," he said. "There's no way he can get back from that. His story is definitely coming to an end."
"Leaving Walking Dead wasn't my decision," the star added. "It was all story-related. It made sense story-wise for it to happen for Rick [portrayed by Andrew Lincoln] and Michonne [played by Danai Gurira] and all the other characters."
Riggs will last appear as Carl in the Season 8 midseason premiere, which airs Feb. 25.
By Annie Martin
Originally published in UPI Entertainment News.