George Clooney Returning to TV With Adaptation of 'Catch-22'
Kevin Winter/Getty Images
ER alum George Clooney, who has focused on making films for the past two decades, has signed on to star in and direct a TV miniseries based on Joseph Heller's novel Catch-22.
Deadline.com said Clooney is expected to start production on the six-part Paramount Television and Anonymous Content program early next year.
The miniseries is set in Italy during World War II.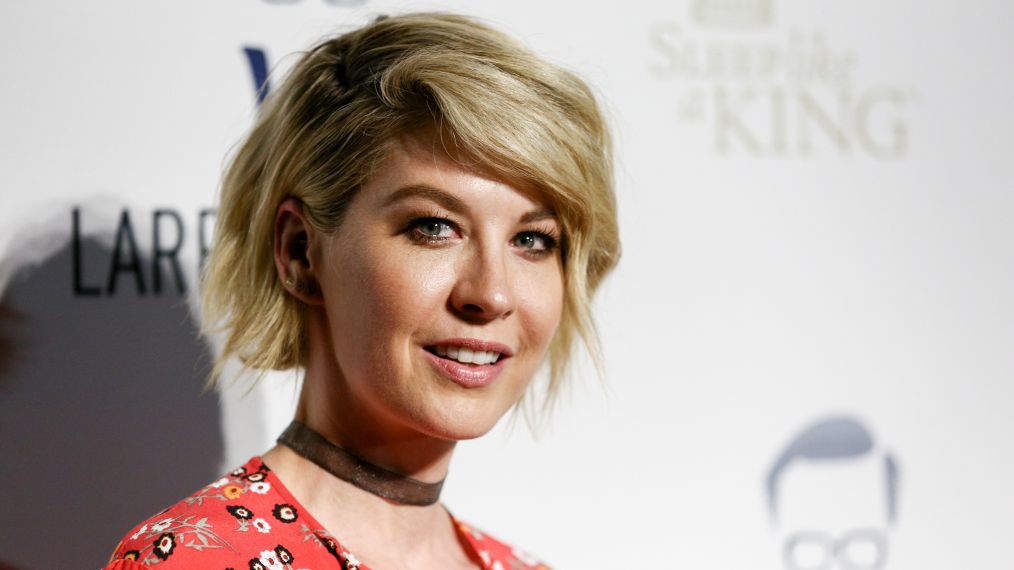 The 'Dharma & Greg' alum made the announcement via Instagram.
Clooney will play the role of Colonel Cathcart.
No other casting has been reported yet.
Clooney, 56, appeared in the medical drama ER 1994-99. He has since starred in dozens of films, earning one Oscar for his performance in Syriana and another for producing Argo. He also has directed movies such as Good Night, and Good Luck, The Monuments Men and Suburbicon.
By Karen Butler
Originally published in UPI Entertainment News.