'The Crown' Trailer Teases Tension Between Queen Elizabeth, Prince Philip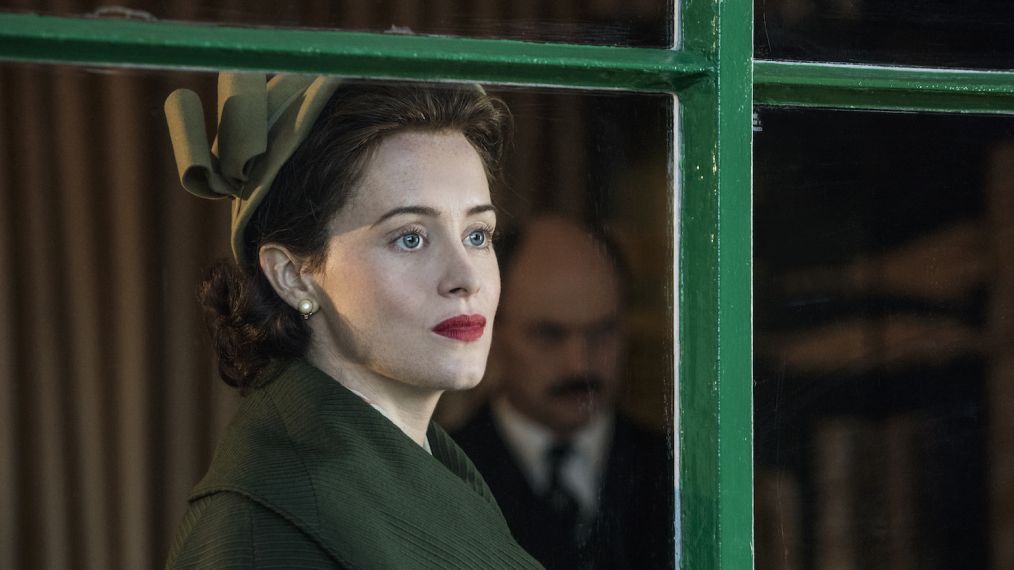 Stuart Hendry / Netflix
The Crown released a new trailer Monday that teases tension between Queen Elizabeth and Prince Philip.
The preview shows Queen Elizabeth II (Claire Foy) and Prince Philip (Matt Smith) clash over the prince's "wild spirit" and his resentment at being "outranked" by their son Prince Charles.
The season also follows Princess Margaret (Vanessa Kirby) as she moves on from her ill-fated romance with Peter Townsend (Ben Miles). The princess is shown with her eventual husband, photographer Antony Armstrong-Jones (Matthew Goode).

The Netflix series returns for Season 2 on December 8.
Rolling Stone reported Season 2 takes place from 1956 to 1963, a period of great change for the British monarchy. The season will explore the Suez Crisis and the downfall of Prime Minister Harold Macmillan.
The Crown is based on series creator Peter Morgan's film The Queen and play The Audience. Season 2 will premiere Dec. 8 on Netflix, with Olivia Colman to take over as Queen Elizabeth when Seasons 3 and 4 jump forward in time.
By Annie Martin
Originally published in UPI Entertainment News.