From 'Scandal' to 'Designated Survivor': Who Is TV's Best President?
Bob D'Amico/ABC
The approval ratings are in! Here's a look at the current crop of TV presidents—and how they're faring in the West Wing this fall.
Tom Kirkman (Designated Survivor, Wednesdays, 10/9c, ABC)
POTUS MO Earnest and honest, Kirkman (Kiefer Sutherland)—an independent who was the Secretary of Housing and Urban Development before being thrust into the Oval Office following a terrorist attack—is now a year into his first term. But can his idealism remain intact? "Kirkman's greatest challenge is staying grounded," Sutherland says. "It'll be interesting to see if he's capable of maintaining his values."
STATE OF THE UNION Just because the country has gotten used to Kirkman doesn't mean he's out of the woods. He still faces foreign and domestic threats—including from within his own family. (Secretive mother-in-law, we're looking at you.) Confirms Sutherland, "In politics, you always have to watch your back.
Conrad Dalton (Madam Secretary, Sundays, 10/9c, CBS)
POTUS MO They don't get much more patriotic than the principled President Dalton (Keith Carradine), a Vietnam vet and former director of the CIA. "My goal is to imbue him with as much dignity and respect for the office and our multicultural society as possible," Carradine explains.
STATE OF THE UNION While his actual affiliation has never been mentioned, Dalton has notably railed against his own party's stance on climate change. On the docket this season: His administration will tackle issues "such as the powerful influence of social media and fake news," says Carradine. "He'll occasionally spar with Secretary McCord [Téa Leoni] regarding how best to accomplish the greater good."
Mellie Grant (Scandal, Thursdays, 9/8c, ABC)
POTUS MO As the first female to have this gig, President Grant 2.0, who already did time at 1600 Pennsylvania Avenue when she was first lady, knows what awaits. "Mellie is aware that her contributions will be judged through the lens of what she wore or how her hair looked," Bellamy Young says.
STATE OF THE UNION Even though she's surrounded by hidden agendas, Young says her single Republican pioneer is "ready to earn respect the old-fashioned way: no tricks or spin, just hard work."
Olivia Marsdin (Supergirl, Mondays, 8/7c, The CW)
POTUS MO "She is tough," Lynda Carter says of her character, the U.S. head of state. Literally: She has superhuman strength 'cause she's an alien from planet Durla!
STATE OF THE UNION Given her secret DNA, it's understandable why the Democrat is so gung-ho to help Kara
(Melissa Benoist) make things safe for creatures of all origins. Says Carter, "She's doing what presidents do: trying to protect people who are misunderstood."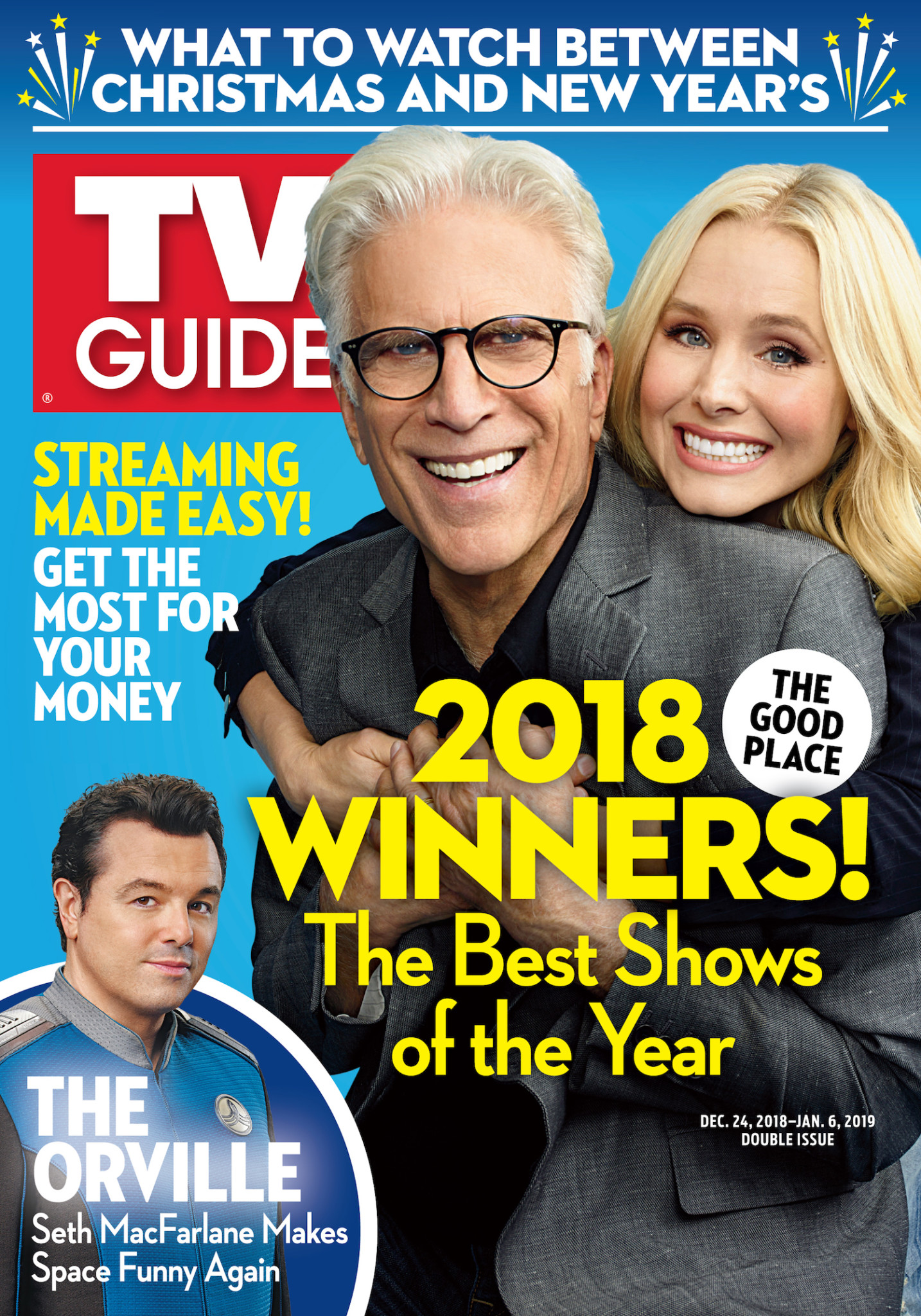 This article also appeared in the Oct. 30- Nov. 12 issue of TV Guide Magazine.