Original 'SNL' Stars, Shonda Rhimes Heading to Television Academy Hall of Fame
Tony Barson/FilmMagic
John Wells, Shonda Rhimes, Joan Rivers, Roy Christopher and the entire original cast of Saturday Night Live are to be inducted into the Television Academy's Hall of Fame.
The inaugural SNL ensemble included Dan Aykroyd, Chevy Chase, Laraine Newman and Jane Curtin, Garrett Morris, as well as the late John Belushi and Gilda Radner.
The Hall of Fame ceremony honoring them is scheduled to take place on Nov. 15 at the academy's Saban Media Center in Los Angeles.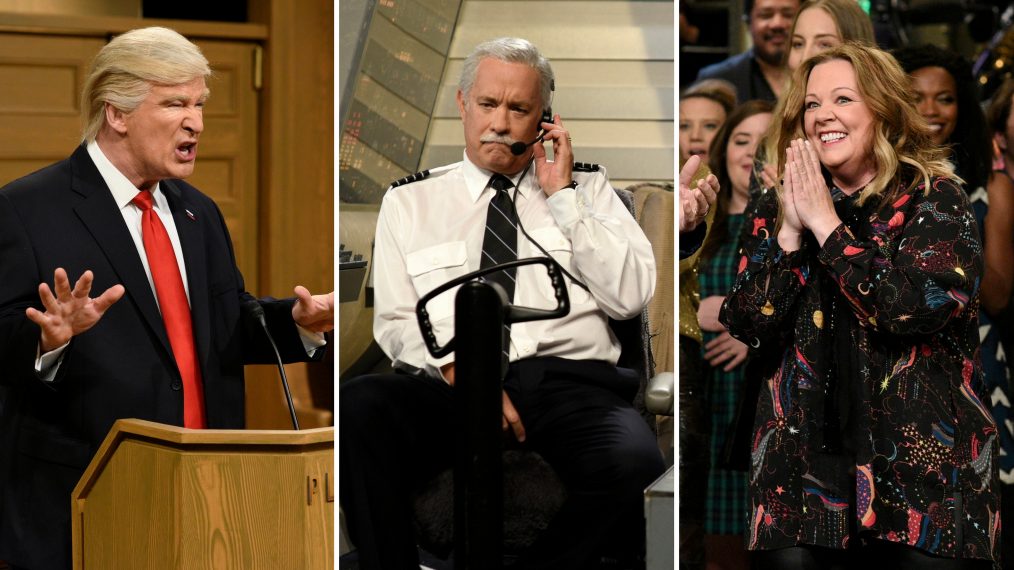 See who joins Melissa McCarthy on this prestigious list.
"All of these individuals are innovators who have shaped television and left an indelible mark on the medium and our culture," Hayma Washington, the academy's chairman and chief executive officer, said in a statement. "We are honored to welcome the latest group of distinguished individuals and look forward to showcasing their impacts for future generations."
"Television's evolution can be attributed to the substantial work of numerous individuals," added Hall of Fame Selection Committee Chair Rick Rosen. "It is a pleasure to honor a group whose contributions have had and will continue to have a powerful influence on our ever exciting and evolving industry."
By Karen Butler
Originally published in UPI Entertainment News.