'The Bachelor' Will Feature Less Kissing and Making out Next Season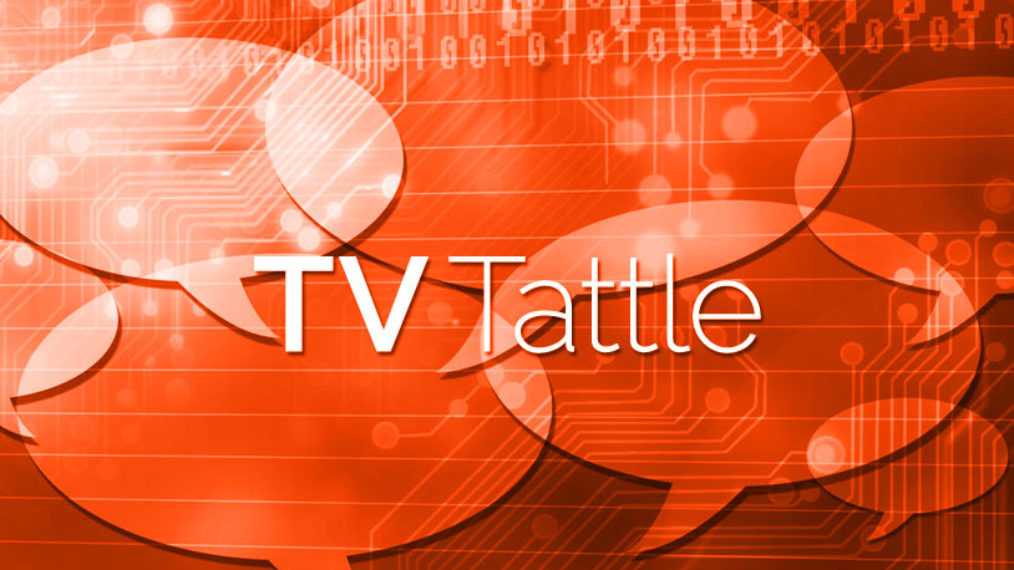 Ben Higgins says it was his decision to limit the physical contact (in contrast to Chris Soules): "One of things that I went into this season after talking to some of mentors and my friends, and also just thinking how I want to do it myself was I really wanted to concentrate on getting to know these woman outside of the physical aspect of it," he says.
The proposed drama series would use stories ripped from the headlines to help promote the nation's oldest and premier maritime agency.
It was Damon Lindelof's decision to end his series, saying he'll have a definitive ending. "And by 'definitive,' we mean 'wildly ambiguous but hopefully mega-emotional,' as all things related to this show are destined to be," he says.
A lot of shows with not a lot of buzz received nominations this morning. Here's a primer of the surprise shows nominated in the major categories.
Sweet Harts will follow the Sabrina the Teenage Witch alum as she opens a dessert shop as a family business.
Hulu CEO Mike Hopkins says of Casual getting nominated: "I don't want to overstate what nominations mean, but it puts us on the map in terms of our original productions."
While not as big as Empire, the Fox holiday special attracted 5 million viewers.
The PBS drama's stars will be in attendance for tonight's holiday reception.
There are too many great shows nowadays for there to be any "snubs." Besides, the Globes have always attempted to be fresh and different by honoring new shows.
"She's so beautiful and such a fantastic actress," says the Jane the Virgin star. "If there's anybody I want to get mixed up with—it's her for sure!"
The SNL alum says he's taking his book, titled Based on a True Story, seriously. "I didn't want to steal book space from an actual writer," he says. "And I always tried to put myself in the shoes of the person who really knows how to write and looks at the best seller list and it's Tim Allen. I wanted to try to write as close as I can to be not subliterate."
The Downton Abbey star will play a con artist who's recently let out of prison, while Animal Kingdom (based on the Australian film of the same name) stars Barkin, Scott Speedman and Shawn Hatosy.
8 Years Lost will tell the story of a teenage girl whose body is discovered eight years after she went missing.
This year's pageant will air Dec. 20 on its new home on Fox.
That's the premiere date for Pretty Little Liars and Shadlowhunters.
The Tonight Show alum had been filling in as guest host on the Fox syndicated entertainment news show.
He'll guest as Sherlock and Joan's eccentric neighbor.
The Hills alum's older brother, Michael, had been missing since the day after Thanksgiving. No word yet on what caused his death.