Austin Butler Says His Youth as a Loner Prepared Him for 'Shannara' Role
Kirsty Griffin / Spike
Austin Butler says he had no trouble relating to his character Wil on the fantasy drama, The Shannara Chronicles.
"Season 1, he's very much the fish out of water. He's the outsider where he's never felt at home, really. I've definitely felt that. I remember, growing up before I met any actors, I was like, 'I don't fit in with the sports kids.' I just didn't feel like I fit in. I was very much a loner," the 26-year-old actor told reporters at New York Comic Con Saturday.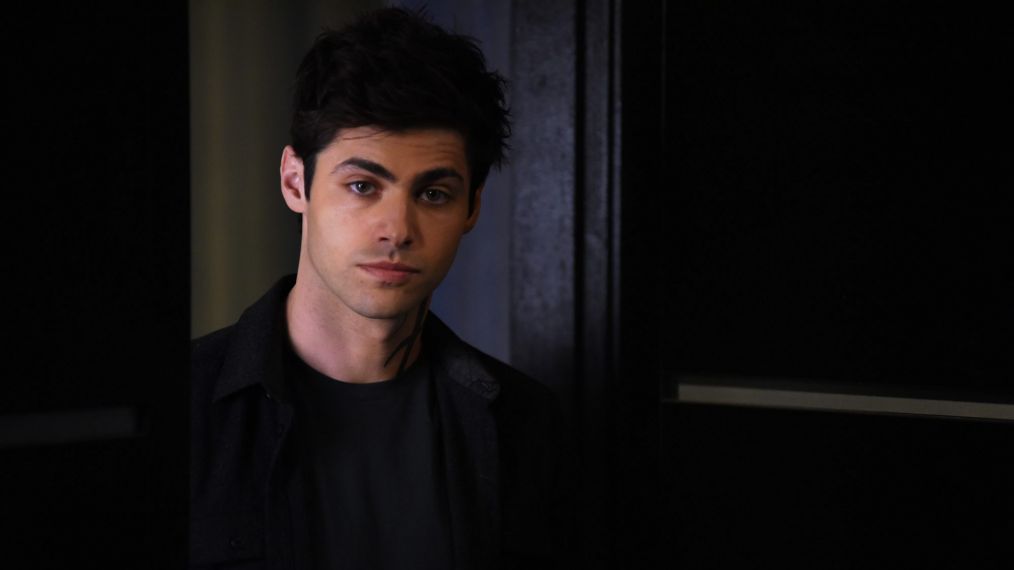 Cast and producers were on hand at New York Comic Con to give fans a sneak peek at the new season of the Freeform hit.
Butler said that, at a certain point, he found his "tribe" and connected with people who had similar interests.
"That was such a nice feeling. To not feel alone. So, that played into it a lot," he said, comparing his real life to that of the heroic half-elf he plays on television. "Feeling uncomfortable in my own skin for years and then having to dig down inside and find where the strength is. ... For Wil, it really started when he lost his mom. I've gone through some really close things and that caused me to have to dig in and say, 'What am I living for?' When you experience that sort of pain, what's life about?
"It sounds super-deep and weird. It's, like, we're talking about a fantasy show, but that's what I always look for. That's what kind of attracted me to [Shannara] and sometimes it works, sometimes it doesn't. But, at its core, that's what I am shooting for with Wil -- is to find that core of truth that I have felt inside of me."
Butler, who is the longtime boyfriend of actress Vanessa Hudgens, is also known for his work in the TV shows The Carrie Diaries, Zoey 101 and Switched at Birth. Season 2 of The Shannara Chronicles is to premiere on Spike Wednesday night.
The Shannara Chronicles, Wednesdays, 10/9c, Spike
By Karen Butler
Originally published in UPI Entertainment News.