Meghan McCain Officially Starts Job as 'The View' Co-Host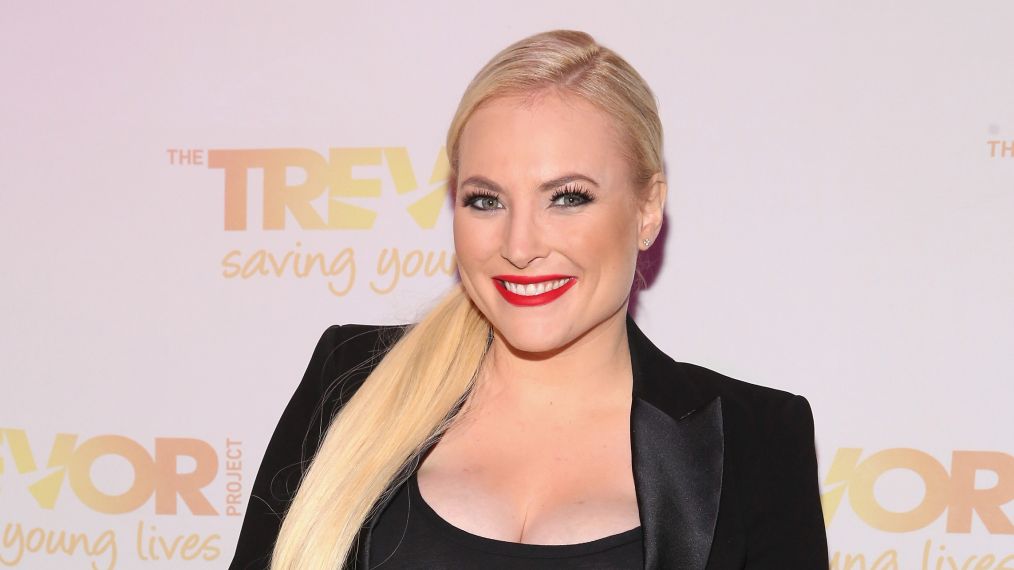 Robin Marchant/Getty Images
Republican author and television personality Meghan McCain made her first appearance as co-host of The View Monday.
The former Fox News contributor—and daughter of U.S. Sen. John McCain—will serve on the panel alongside Whoopi Goldberg, Joy Behar, Sara Haines, Sunny Hostin and Paula Faris. She is replacing the show's lone conservative commentator, Jedediah Bila, who left last month after a year as co-host.
'This has been a really great experience,' the television personality said.
"I'm honored and proud to be part of such an iconic show with a diverse, smart, strong and interesting group of women," said McCain in a statement. "I've been a fan of the show for many years, so taking my seat at that table is definitely a career highlight!"
"Meghan is smart and well-informed, with passionate opinions that will create a new and exciting dynamic at the table," added the show's senior executive producer Hilary Estey McLoughlin. "She has a unique perspective and life experience that will bring a fresh, multi-generational voice to the show. We know she'll be a great addition to The View."
WATCH: @MeghanMcCain on joining @TheView as a co-host: "To be the conservative on this show is something that I take very seriously." pic.twitter.com/4xJQtMkYyV

— The View (@TheView) October 9, 2017
By Karen Butler
Originally published in UPI Entertainment News.