'Game of Thrones' May Not Return Until Late April at the Earliest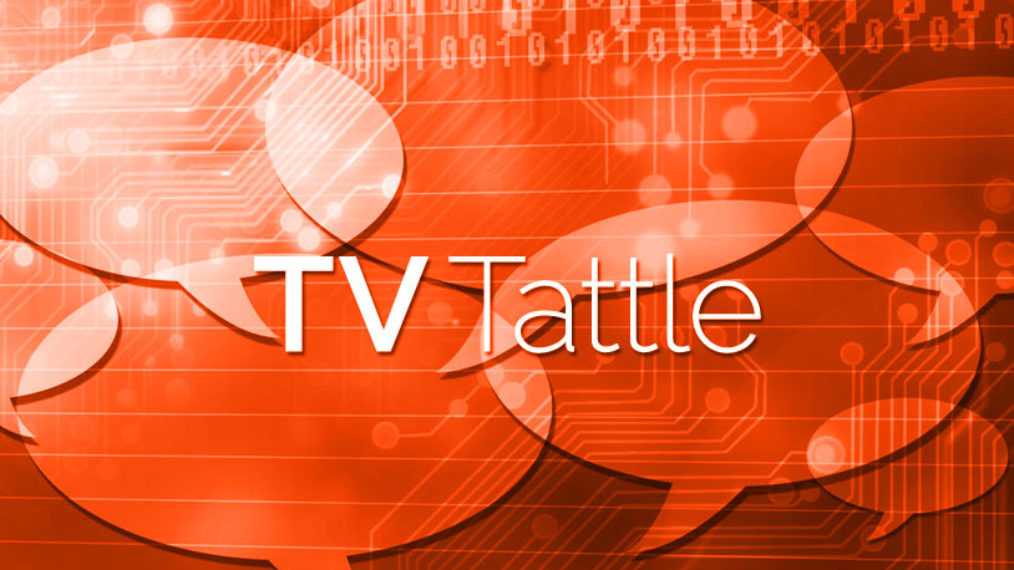 Today's HBO announcement that Vinyl, Girls and Togetherness will premiere in mid-February likely means that Game of Thrones will return much later than usual. Game of Thrones usually premieres in early April, but that won't be possible with the earlier shows airing 10 episodes. PLUS: See the Game of Thrones–Walking Dead big deaths mashup.
"They are building the Full House house on the Warner Brother's back lot!" Candace Cameron-Bure shared in an Instagram photo. "Welcome to my childhood home."
Police Commissioner Ray Kelly, who ran the NYPD from 1992 to 1994 and 2002 to 2013, helped create the Joint Terrorism Task Force, which will be the basis for the proposed series.
The untitled series will follow Jameson's conversion to Judaism.
Courteney Cox and Lisa Kudrow will appear together on tonight's episode of the game show.
Gomez is helping adapt the 2007 young adult novel 13 Reasons Why by Jay Asher as a 13-episode series.
"I thought they were crazy," admits Emily Deschanel. Adds David Boreanaz: "My first reaction [was], 'We don't really fit in their world, and I don't really quite understand.'" PLUS: Sleepy Hollow boss: Viewers will be really excited when "the supernatural really kicks in."
Auto-Tune The Munsters: A Rock Opera will air as part of a Munsters marathon on Cozi TV.
The Scottish actor will play Jared Talbot, father of Ethan Chandler, a "powerful rancher…who has long been on the hunt for his son."
The Carnivale, Heroes and American Horror Story vet will play Jane Alexander's daughter.
"He was a little tough," Spade said on Watch What Happens Live. "I mean, he was actually tough, and he was tough to work with. It was hard. He did not want to play along."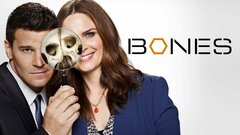 Bones
where to stream