'30 Rock,' 'Parenthood' Heading to Hulu
Ali Goldstein/NBC
All episodes of the Alec Baldwin-Tina Fey comedy 30 Rock will begin streaming Oct. 1 on Hulu.
The show's debut on the subscription online service is part of a deal announced Wednesday by Hulu, NBCUniversal Television and New Media Distribution.
As part of it, the family drama Parenthood will stream in its entirety—and the first 10 seasons of the reality competition series Face Off will become available—on Hulu in early 2018.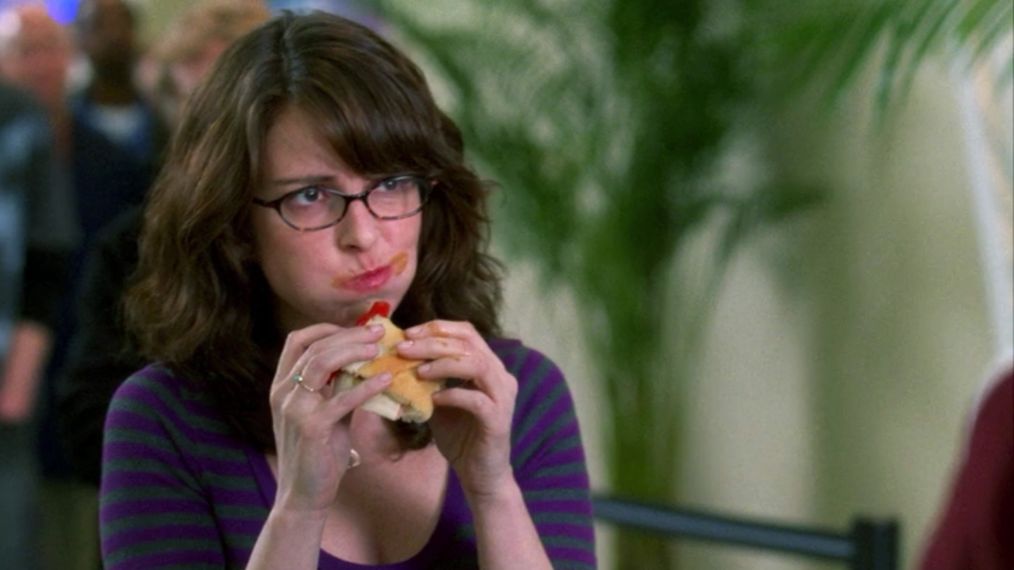 Binge them now before they leave Netflix for good!
Writer-producer-actor Paul Reiser's 1970s-set comedy, There's Johnny, starring Tony Danza, will also make its debut on Hulu some time in the near future.
"The new deal expands Hulu's growing library of premium programming with even more hit series from the NBCUniversal Television library," a press release said. "Earlier this month, Hulu and NBCUniversal announced a joint agreement that made all episodes of the Emmy-winning, iconic series Will & Grace available to stream for the first time ever. Hulu is also home to top series from NBC, including This Is Us, Blindspot, and the Emmy-winning Saturday Night Live."
By Karen Butler
Originally published in UPI Entertainment News.