Debra Messing Says She Wanted Character to Be a Feminist in New 'Will & Grace'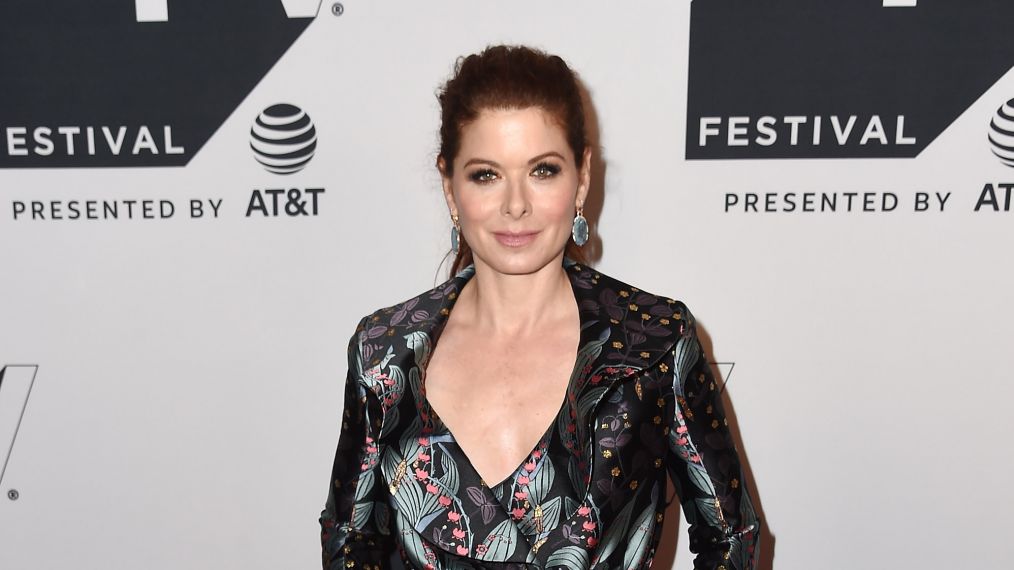 Nicholas Hunt/Getty Images for Tribeca TV Festival
Debra Messing admits it took a little while to get back into the swing of playing her iconic Will & Grace character Grace Adler after an 11-year break.
"I think it took a little bit. I think the language was there and that I recognized right away and my body recognized that right away, but it's been 11 years and I think that I was a little tentative and I think, eventually by the third episode, I just sort of relaxed and thought, 'OK, she's back,'" Messing said at the Tribeca TV Festival Saturday.
The Tony-award winner's secretive role was revealed at the Tribeca TV Festival.
So, had Messing thought much about how her character might have evolved between Season 8, which wrapped in 2006, and the long-awaited Season 9, which debuts Thursday?
"The only thing that I asked for was that Grace be a feminist," Messing said. "That she have a voice."
Can you spot what changes were made?
By Karen Butler
Originally published in UPI Entertainment News.