'The Simpsons' Composer Alf Clausen Fired After 27 years
FOX
Longtime The Simpsons composer Alf Clausen has been fired after 27 years of providing music for the long running animated comedy.
Clausen, while speaking with Variety,  noted that he received a call from Simpsons producer Richard Sakai who said that the studio was looking for "a different kind of music."
Clausen also confirmed his firing on Twitter  writing, "Thank you for all of the support... unfortunately, the news is true..."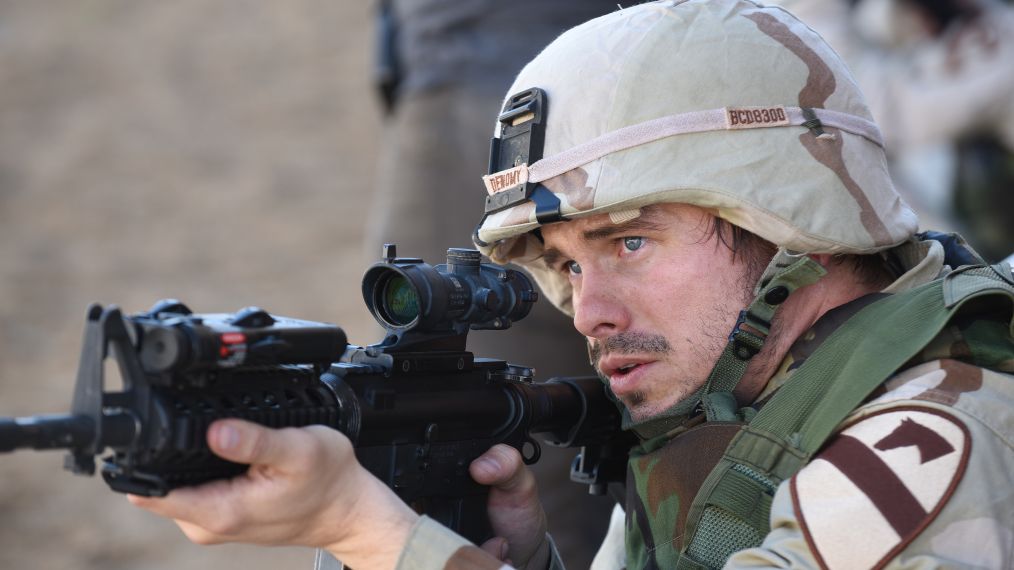 Matt Roush takes a deep dive into all of the major offerings within the busy 2017 fall TV season
The composer has won two Emmy awards and has been nominated 21 times for his work on The Simpsons which started during Season 2. Clausen worked on a number of classic Simpsons songs such as "See My Vest," "Stop the Planet of the Apes, I Want to Get Off!" and "Who Needs the Kwik-E-Mart?" among many others.
The firing is seen as a way to cut cost on The Simpsons despite the profits the show makes for Fox. Clausen had used a 35-piece orchestra every week to score the show, costing millions every year.
By Wade Sheridan
Originally published in UPI Entertainment News.