HBO Renews Anthology Series 'Room 104' for a Second Season
HBO
HBO says it has ordered a second season of Jay and Mark Duplass' anthology series Room 104.
The announcement was made Friday by Amy Gravitt, executive vice president of HBO programming.
The show follows the experiences of characters who briefly inhabit one room of a typical-looking American chain motel. Season 1 began airing last month.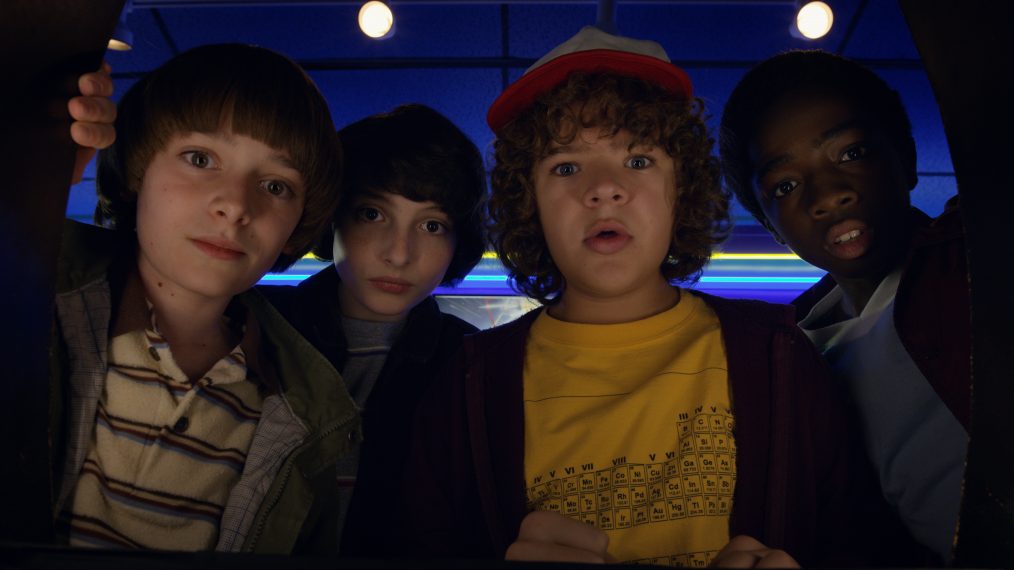 'In The Upside Down, no one can hear you scream.'
"Jay and Mark Duplass are gifted storytellers who have brilliantly reinvented the anthology series for the modern era," Gravitt said in a statement. "The format of Room 104 offers endless possibilities and opportunities for new talent to experiment, and I look forward to seeing where the series takes us."
"We can't remember the last time we had so much fun making something," added the Duplass brothers, the series' creators, in their own statement. "We're excited to go even further down the rabbit hole with this show."
By Karen Butler
Originally published in UPI Entertainment News.