Famous Families Prep Kelsey Grammer, Lily Collins for 'Last Tycoon'
Adam Rose/Amazon
Kelsey Grammer and Lily Collins—who play father and daughter in Amazon's The Last Tycoon—say the project is art imitating life for them.
The series casts Grammer as Pat Brady, a 1930s-era Hollywood studio head trying to discourage Collins' Celia from becoming a writer-producer.
The story line hits home for them, coming from families rooted in show business.
"It's funny someone just asked me about the relationship between Celia and I and the obviousness of my situation with my dad," Collins told UPI at a recent roundtable interview in New York. Her father is British music icon Phil Collins.
"It didn't dawn on me until after I shot the pilot that connection because I honestly was so focused on Celia and her passion for her project that she's trying to pitch, so I didn't think of that aspect of it. But I definitely have had conversations with both of my parents about the industry and about my choice to be in it, and the pros and cons."
'Mad Men' costume designer Janie Bryant is the brains behind the sleek looks on 'Tycoon'
Collins, 28, said Tycoon was the ideal endeavor for her because she was raised by a mother, Jill Tavelman, who "is obsessed with old Hollywood."
"I grew up literally running around the hallways of Greystone Mansion because my mom helped to preserve it. So, the fact that then, one day, I would be there filming at 'the Brady household' was very strange," she said of the show's location. "So, I had a lot of weird, kismet situations with this project and connections that were kind of really beautiful."
Grammer comes to the role as a father of seven, including three daughters who want to pursue an entertainment career.
Spencer Grammer, 33, has performed on TV series Rick and Morty and Greek. Greer Grammer, 25, appeared on the MTV series Awkward. Their father says 15-year-old Mason Grammer aspires to direct.
"They're all drawn to it. I have no advice against it. ... The idea of trying to coach your kids and things, I just look at my job as actually being able to kind of clean the wounds, lick them up a little bit and push them back out there. Go, get 'em, kid!"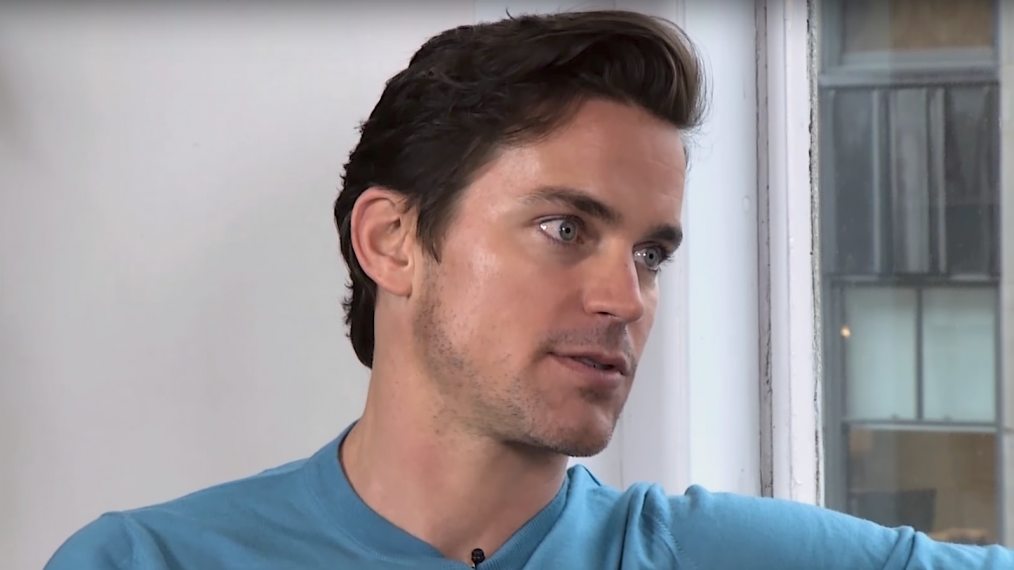 The 'White Collar' vet is back with a gilded new drama about Hollywood's dark history.
Kelsey Grammer described the characters of Pat and Celia Brady as having a "neat relationship."
"He has good cause to think you are asking for a world of hurt, a horrible way to make a living, awful people around you. He knows it because he has survived in it for as long as he has. He even thinks he is one of the awful people," Grammer said, laughing. "He would hate to see her get hurt, so I think his advice comes from a place where he thinks, 'This just stinks.' But she loves it, so, next year and the following year, he's going to say, 'OK, honey, you go get 'em.' ...
"He sort of comes to terms with her picking up the mantle of their world and toasts her in the end in as hostile a way as possible, but in a loving way, too," he said.
"And she's definitely not stopping at 'No,'" Collins teased. "She's on her own path."
The Last Tycoon, which is based on an unfinished novella by F. Scott Fitzgerald, is available for streaming on Amazon Prime.
By Karen Butler
Originally published in UPI Entertainment News.