Nina Dobrev: I Was 'Terrified' to Leave 'The Vampire Diaries'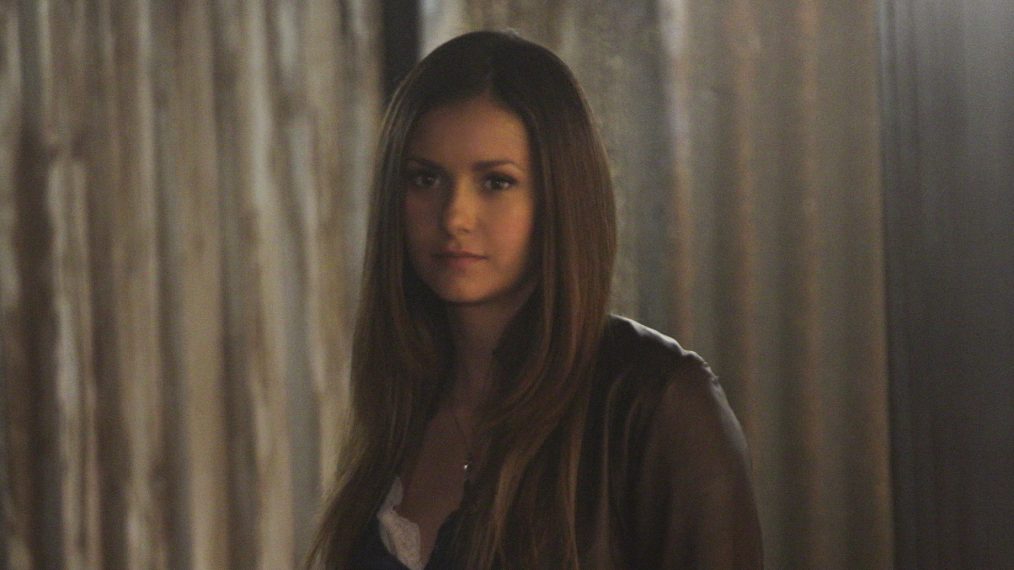 Annette Brown/The CW
Former Vampire Diaries star Nina Dobrev says she was "terrified" to leave the show behind.
The 28-year-old actress said in an interview with harper by Harper's Bazaar that her fear to depart The CW series actually motivated her exit after Season 6.
"[Leaving after Season 6] was the plan from the get-go," Dobrev told the publication.
"If anything, the fact that [leaving] terrified me drove me even more. I needed to feel that fear of 'Oh, my God, what if I never get a job again?'" she explained. "That just made me want to work five times as hard to make sure that didn't happen."
Creator Julie Plec made the announcement ahead of the show's San Diego Comic-Con panel.
Dobrev played Elena Gilbert in the first six seasons of The Vampire Diaries, which ultimately ended with Season 8, and returned for the series finale. She previously said  she "always knew [she] wanted Elena's story to be a six season adventure."
"Within those six years I got the journey of a lifetime. I was a human, a vampire, a doppelganger, a crazy immortal, a doppelganger pretending to be a human, a human pretending to be a doppelganger," the star recounted.
"Elena fell in love not once, but twice, with two epic soulmates, and I myself made some of the best friends I'll ever know and built an extended family I will love forever," she said.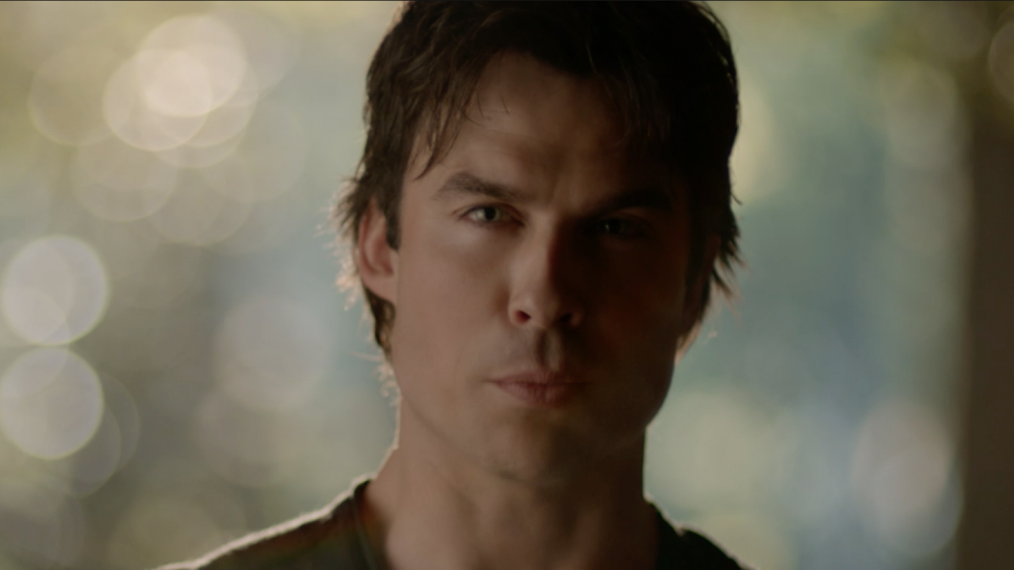 The new set showcases 'The Vampire Diaries' bros' Elena battles.
Dobrev has since appeared in xXx: Return of Xander Cage, and will star in the new films Crash Pad and Departures. She told harper by Harper's Bazaar her projects have been sparse because she's picky with roles.
"The things I want to do aren't necessarily the things that are expected of me," the actress explained.
"I don't want to play a teenager anymore," she said. "I want to play adult roles and be challenged and work with great filmmakers and tell incredible stories, and that has meant being really picky."
By Annie Martin
Originally published in UPI Entertainment News.