Hackers Take Over Several HBO Twitter Accounts
HBO was once again a hacking victim after its Twitter account was compromised Wednesday night.
The hack lasted for about 40 minutes until HBO was finally bale to regain control of its account and delete the tweets. During that time, the hacker wrote "OurMine are here, we are just testing your security."
The hacker then urged HBO to visit its website to "upgrade the security."
Do these photos from the penultimate episode of 'Game of Thrones' Season 7 offer any clues to how the season will end?
OurMine also hacked the Twitter accounts for HBO shows, including Game of Thrones and Girls.
HBO told NBC News  that "we are investigating."
Days earlier, hackers got access to several unaired episodes of Curb Your Enthusiasm and released them online.
Although it's not yet certain if OurMine hacked the HBO Twitter accounts, hackers identifying themselves have been involved in several high-profile social media attacks, including Google CEO Sundar Pichai, Facebook CEO Mark Zuckerberg, Wikipedia co-founder Jimmy Wales, BuzzFeed and TechCrunch, reported the New York Times.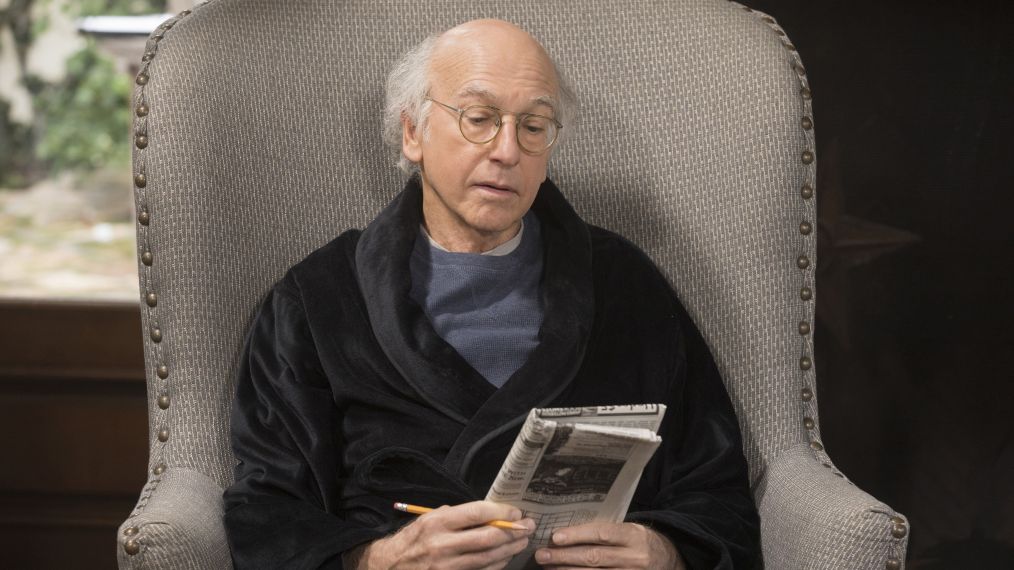 And how did Judge Judy end up in an episode? We've got the answer here!
The hacking of HBO's social media came on the same day the channel accidentally uploaded the next episode of Game of Thrones to its on-demand service in Spain for one hour before it was removed. By that time, however, the episode was already uploaded to various sources online.
By Ray Downs
Originally published in UPI Entertainment News.